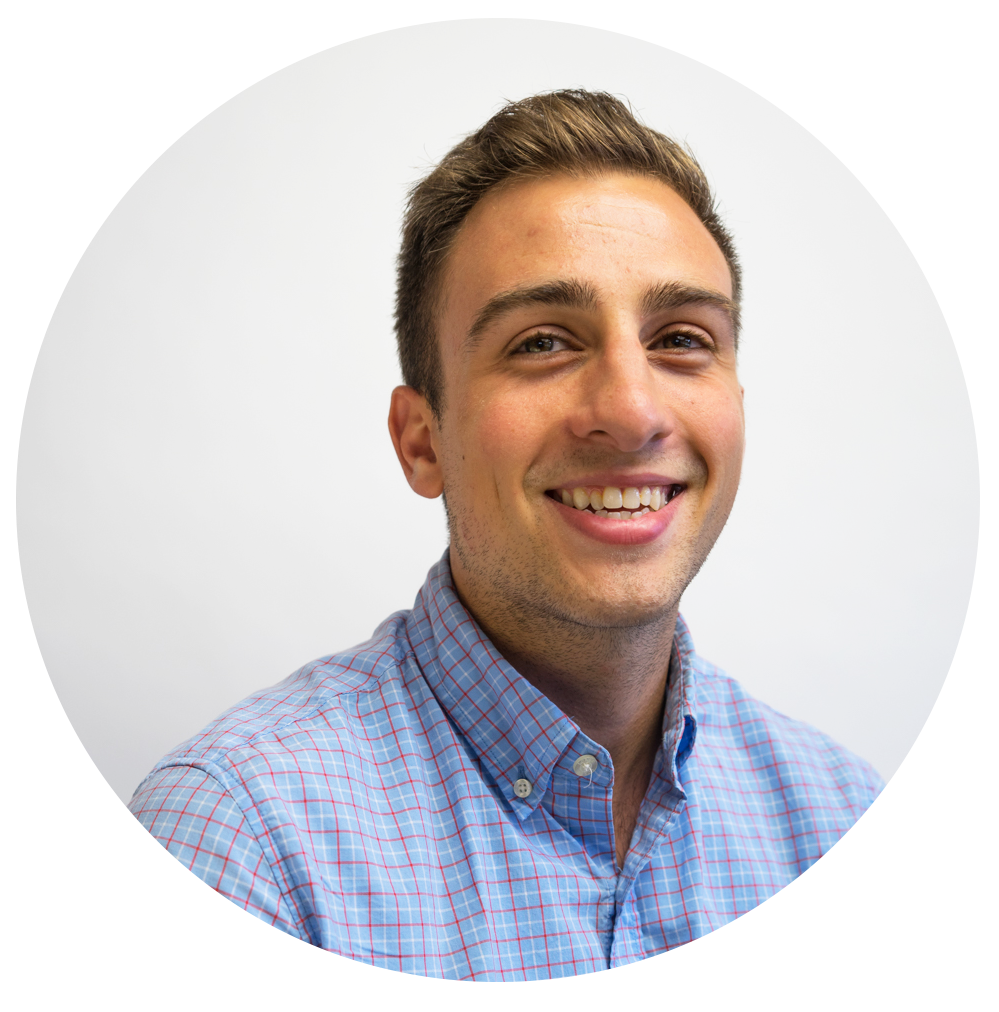 My studies in architecture began at Roger Williams University from which I graduated with a Bachelor of Science in Architecture and Minors in both Graphic Design and Art & Architectural History. 
In 2016 I began pursuing a 3-year Master of Architecture after being accepted into the University of Pennsylvania's Graduate School of Design.
After the first year of the program I was offered an internship opportunity with UNStudio in Amsterdam and took a gap year from my studies. I worked for 6 months in the Netherlands and then returned to the US to work another 5 months for Nastasi Architects in Hoboken, New Jersey. 
In the Fall of 2018 I returned to the Penn to complete the final 2 years of my graduate degree program. Since returning I have served as a Teaching Assistant for two Visual Studies courses, two Core Studios and worked for Grimshaw Architects in New York City. 
​​​​​​​
Mario J. Romanach Fellowship
awarded by university faculty for demonstrated excellence in design and the determination to develop as an architect
Walter R. Leach II Fellowship
awarded by university faculty on the basis of academic merit
E. Lewis Dales Traveling Fellowship
portfolio design competition
Warren Powers Laird Award
awarded to a 1st-year student with the highest academic standing
Harlan Coornvelt Memorial Medal
awarded to a student with the highest academic performance in structures courses