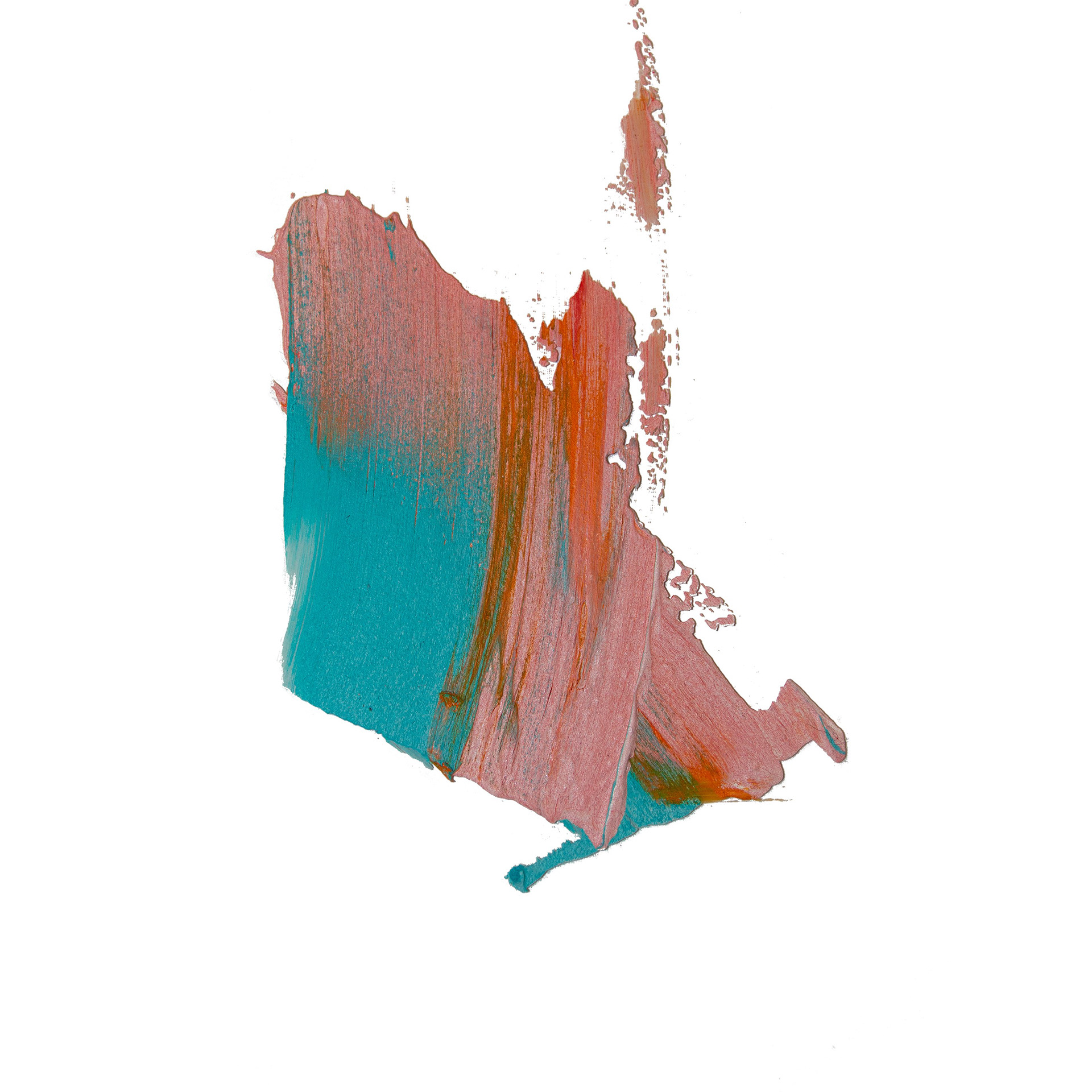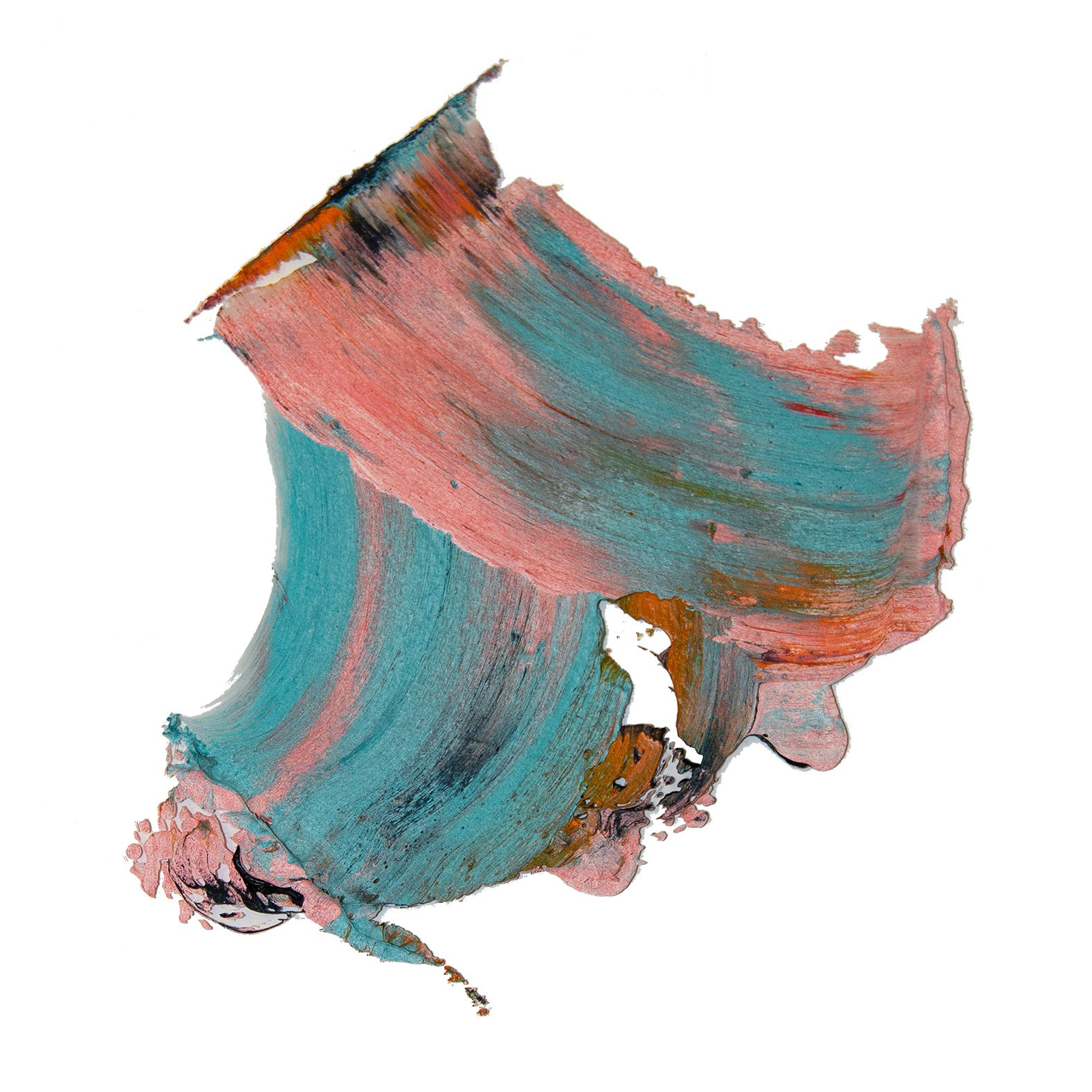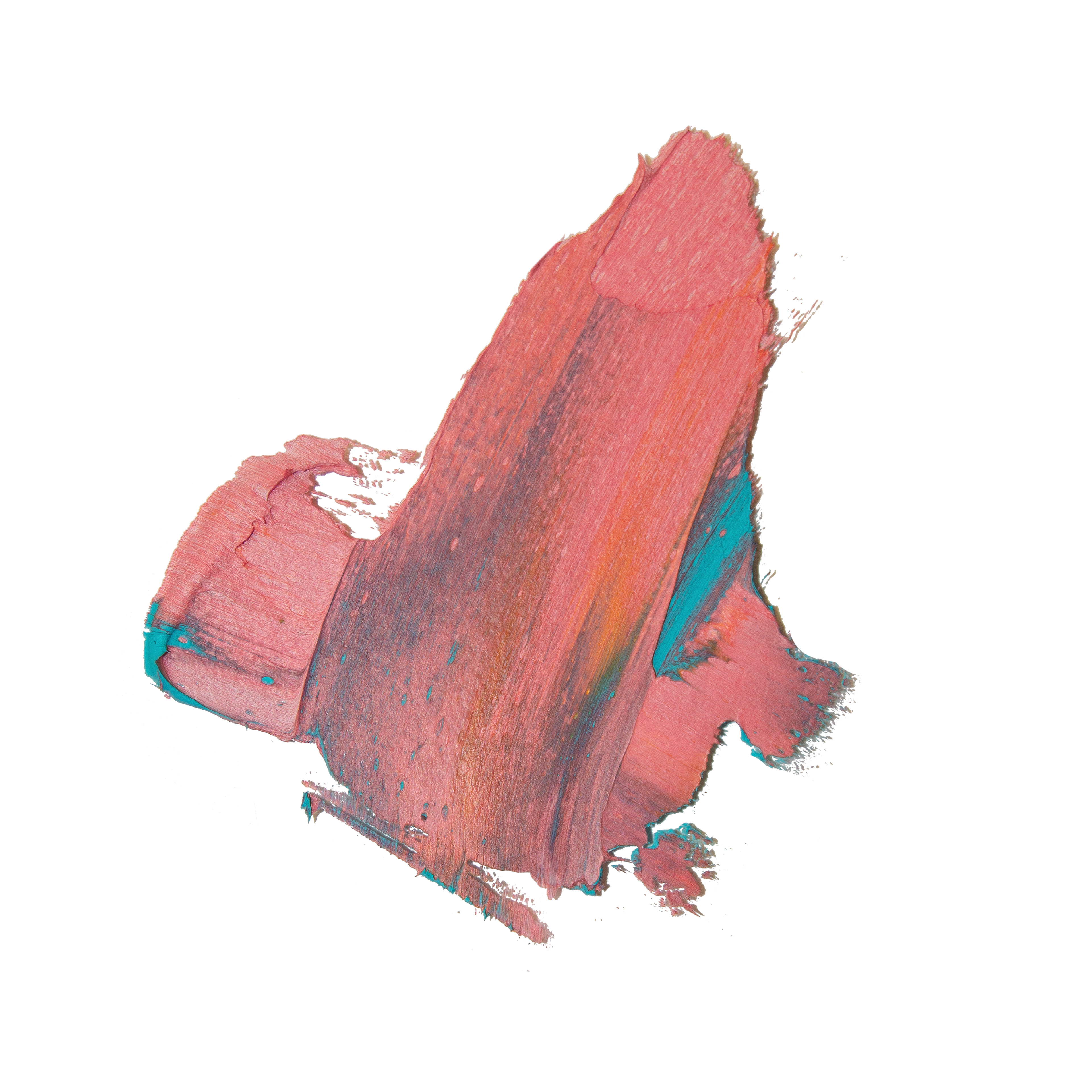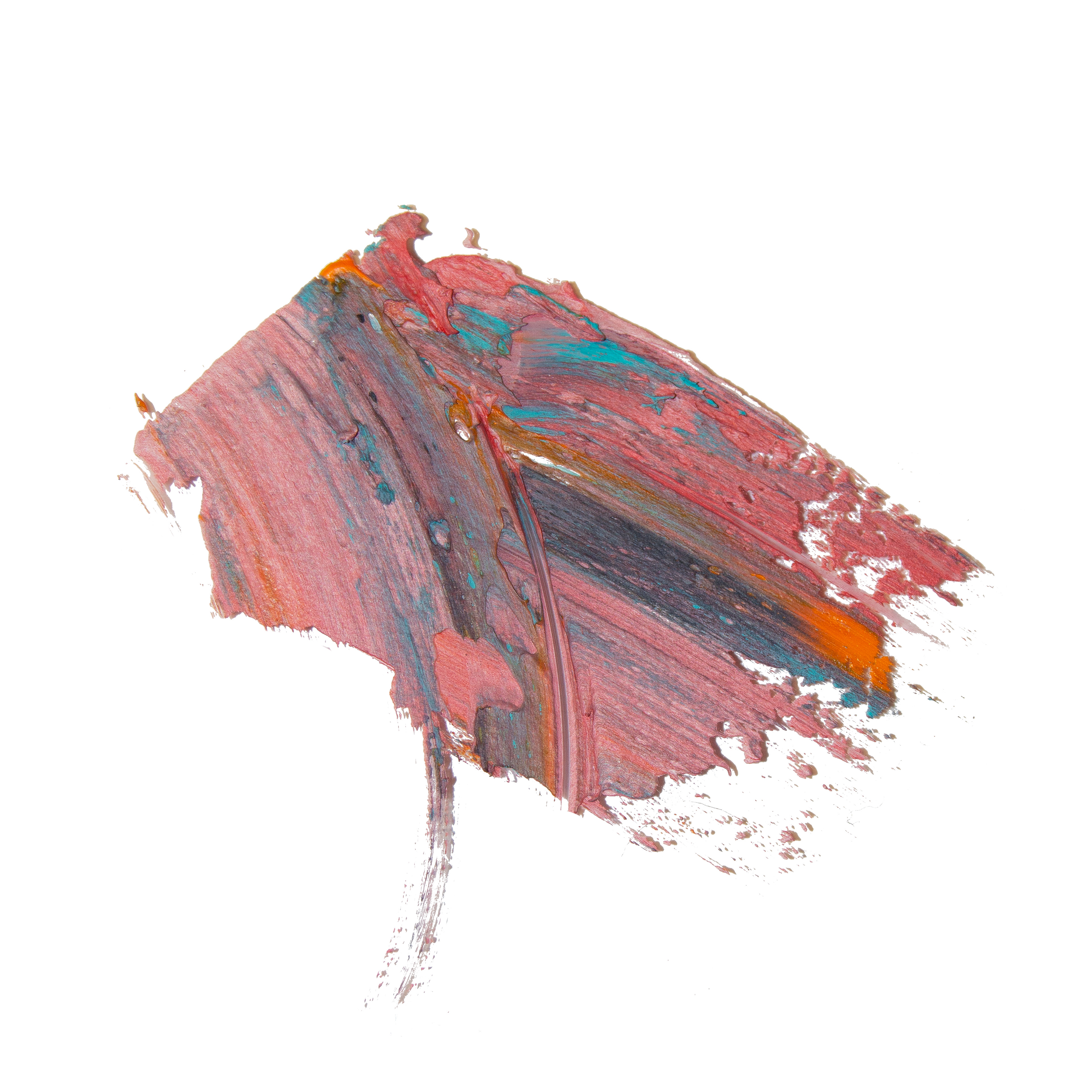 VICTORIAN DRAWINGS CATALOG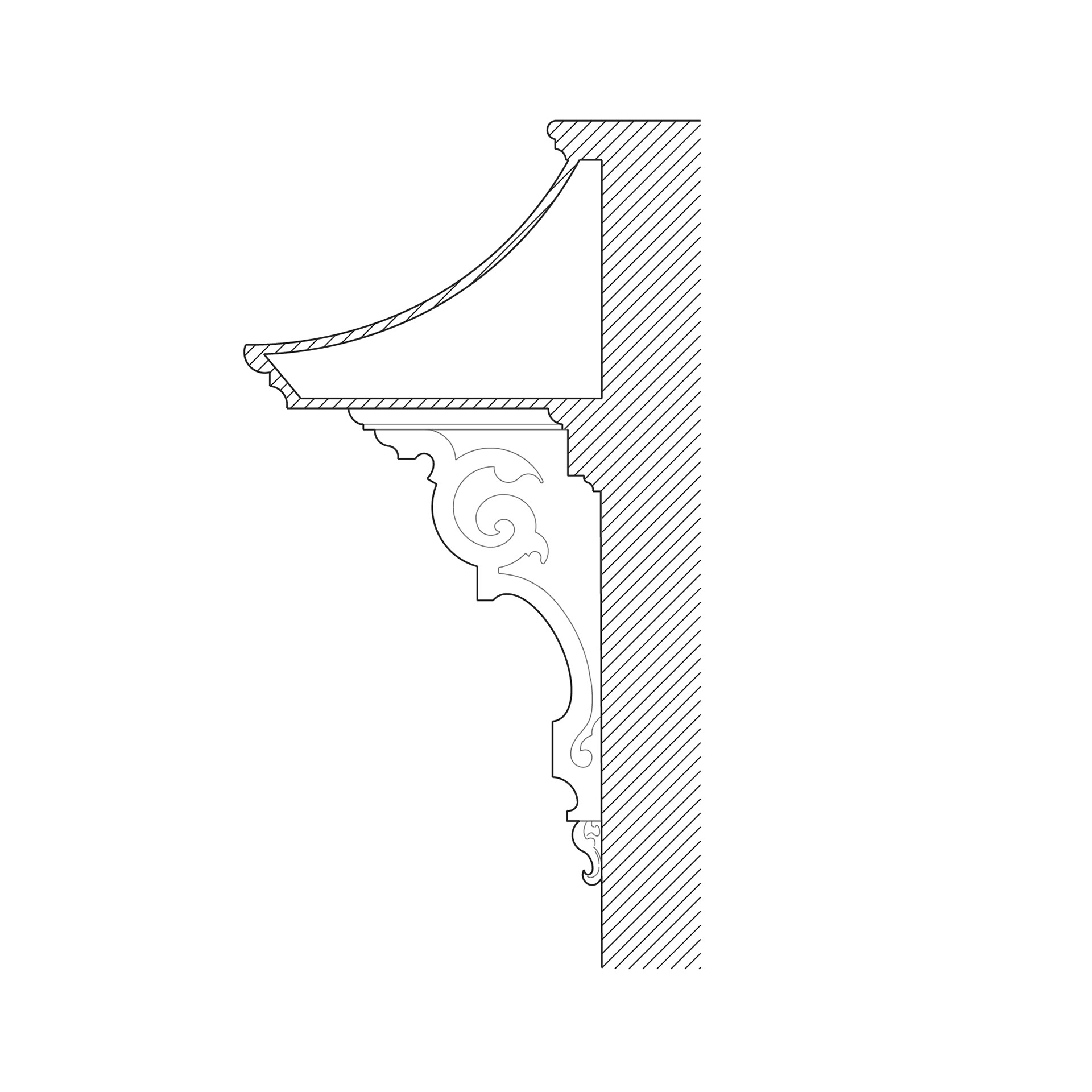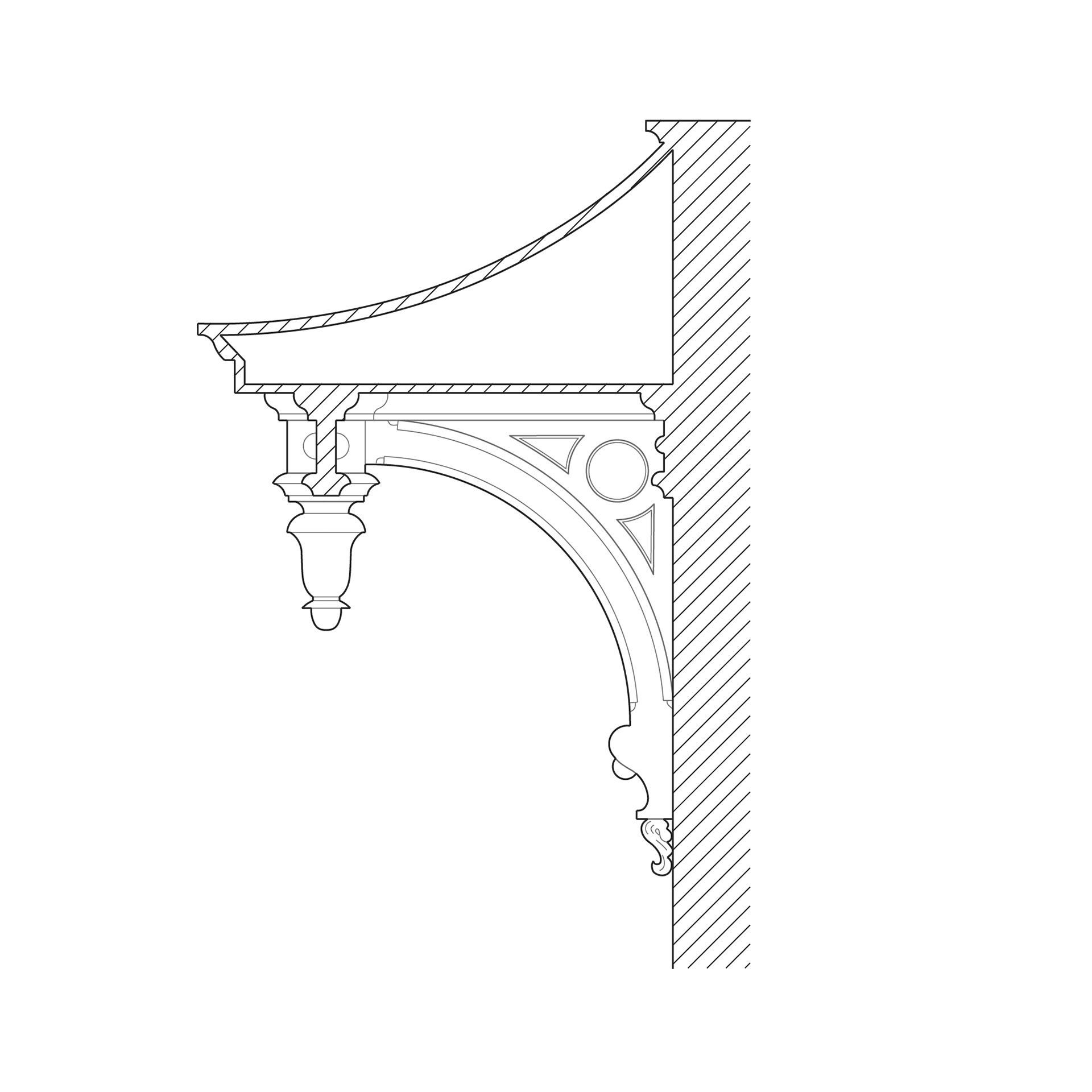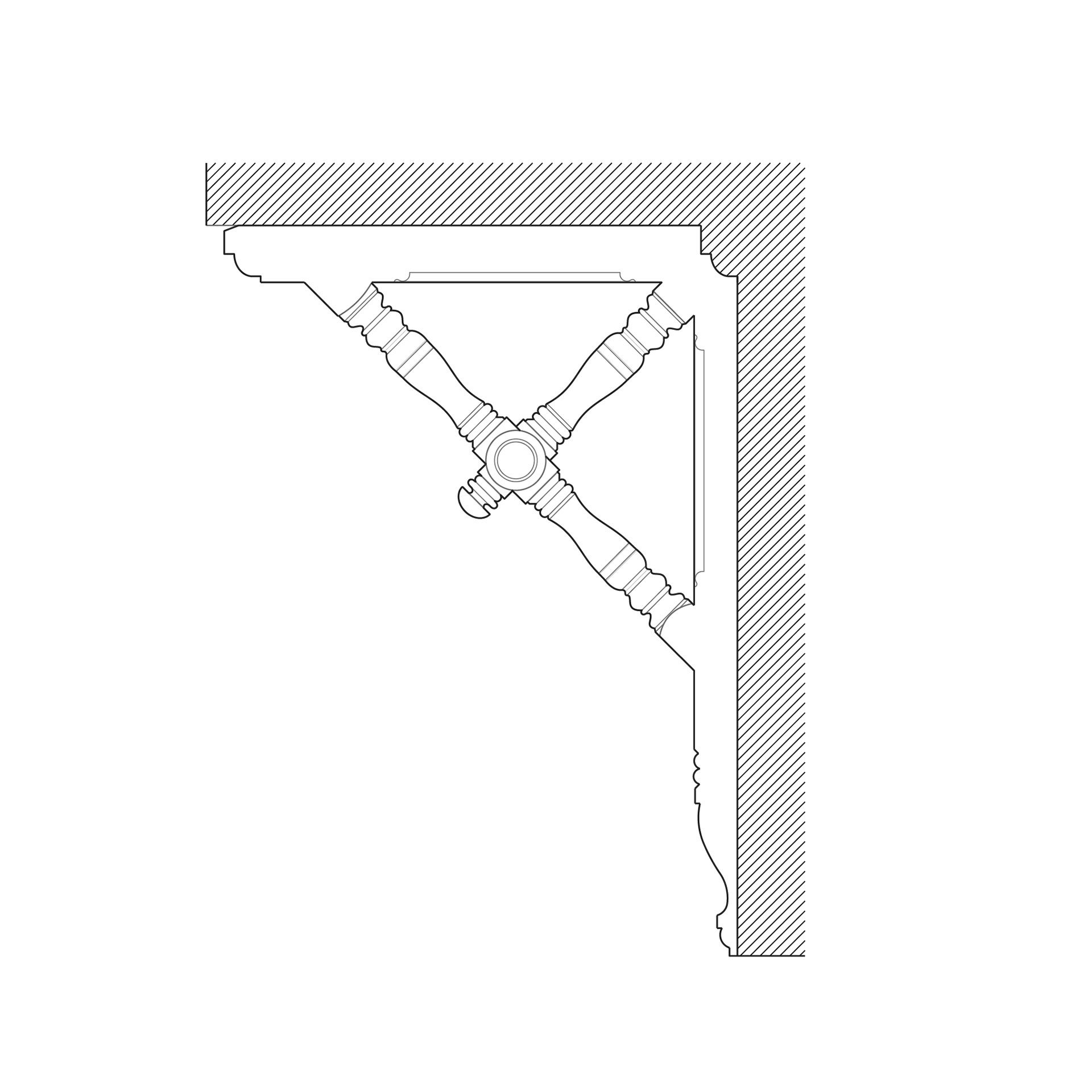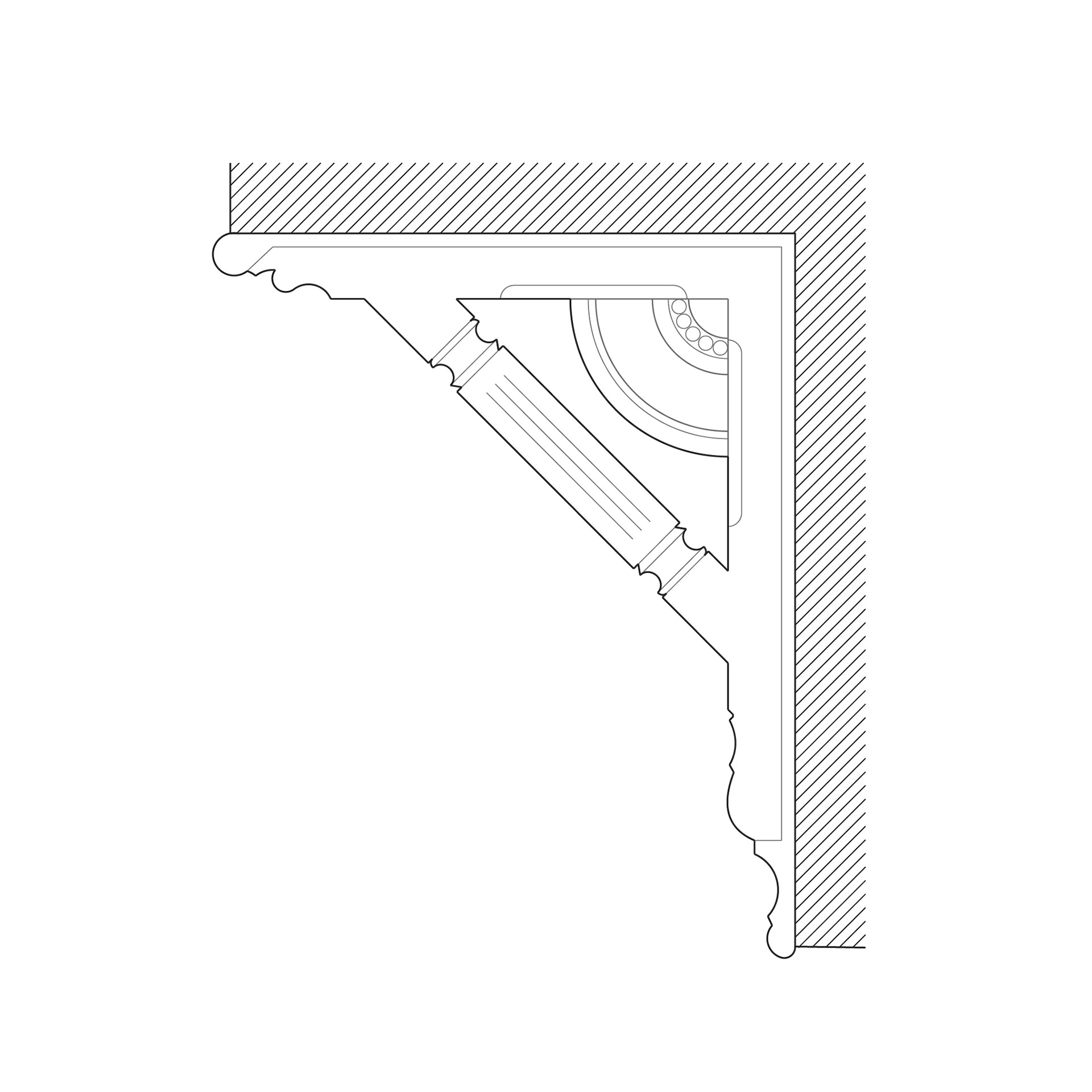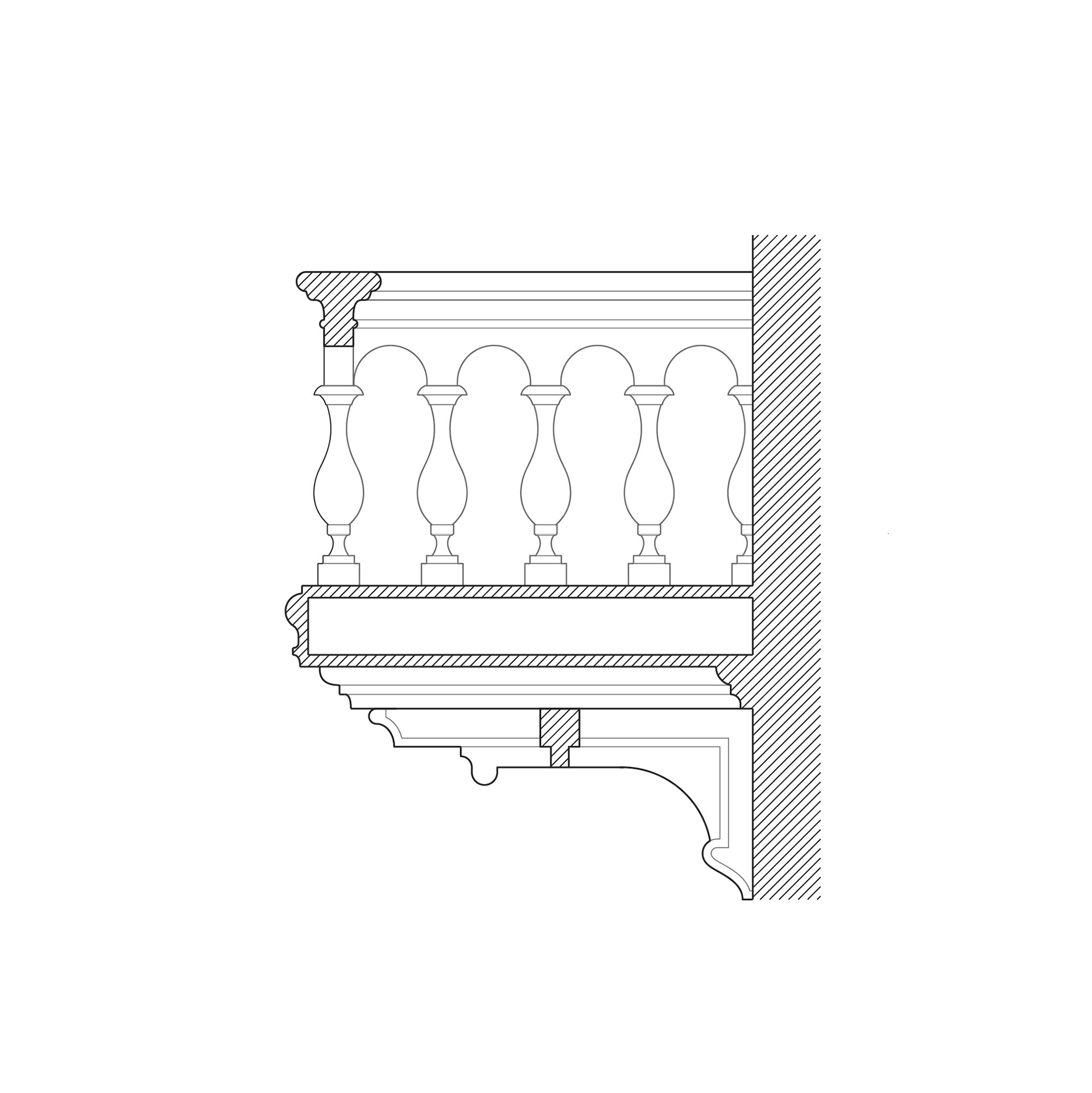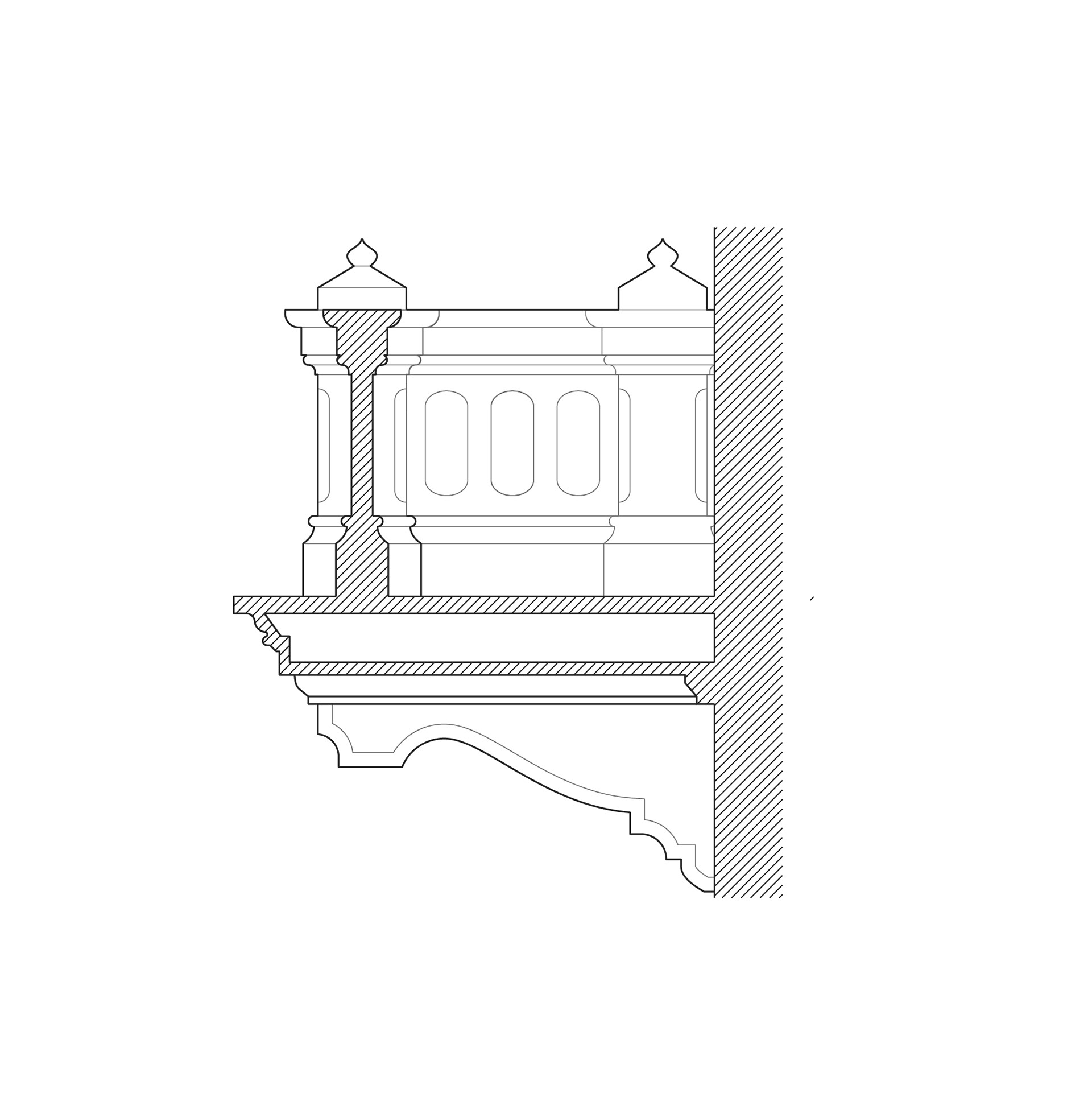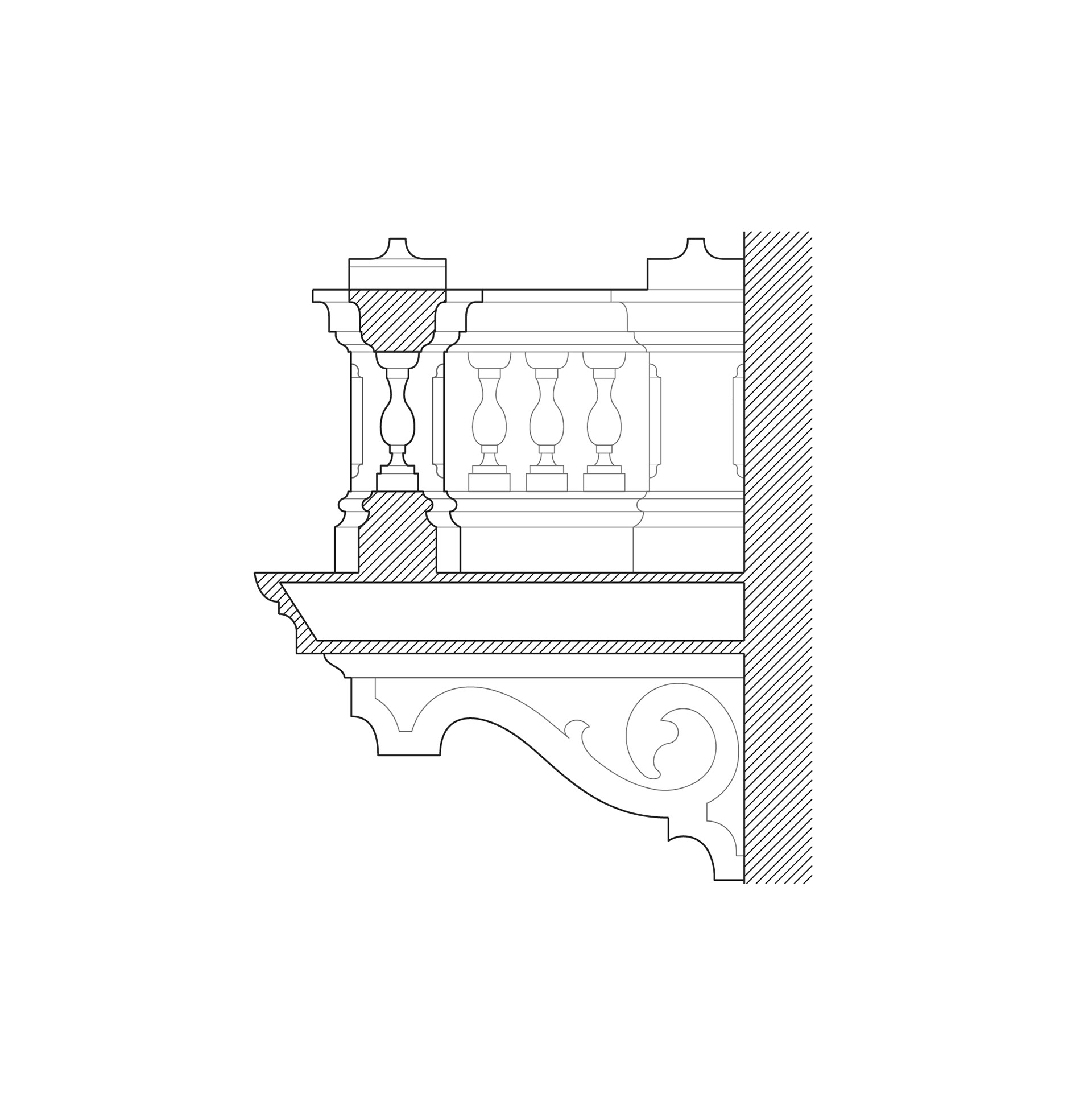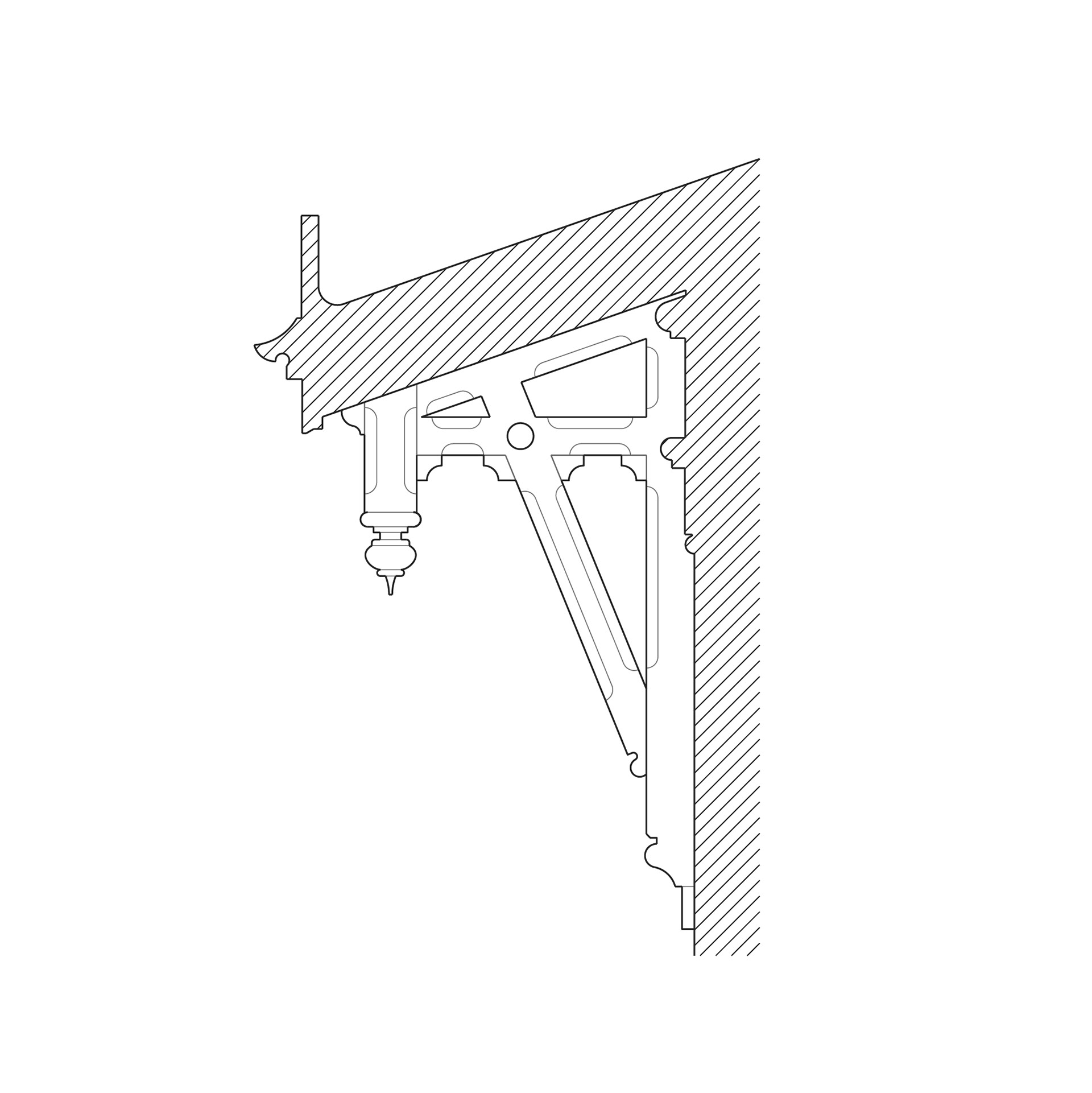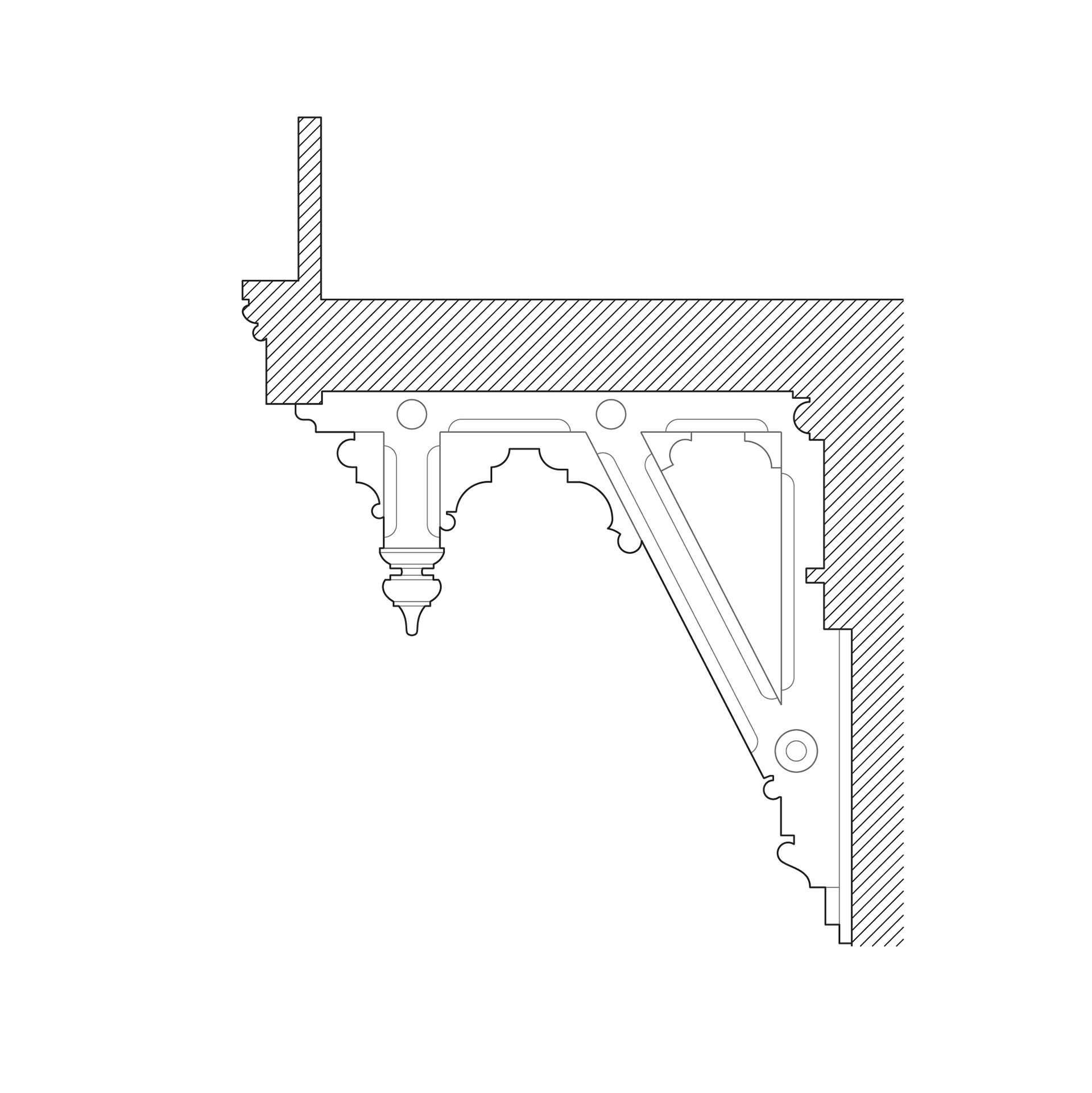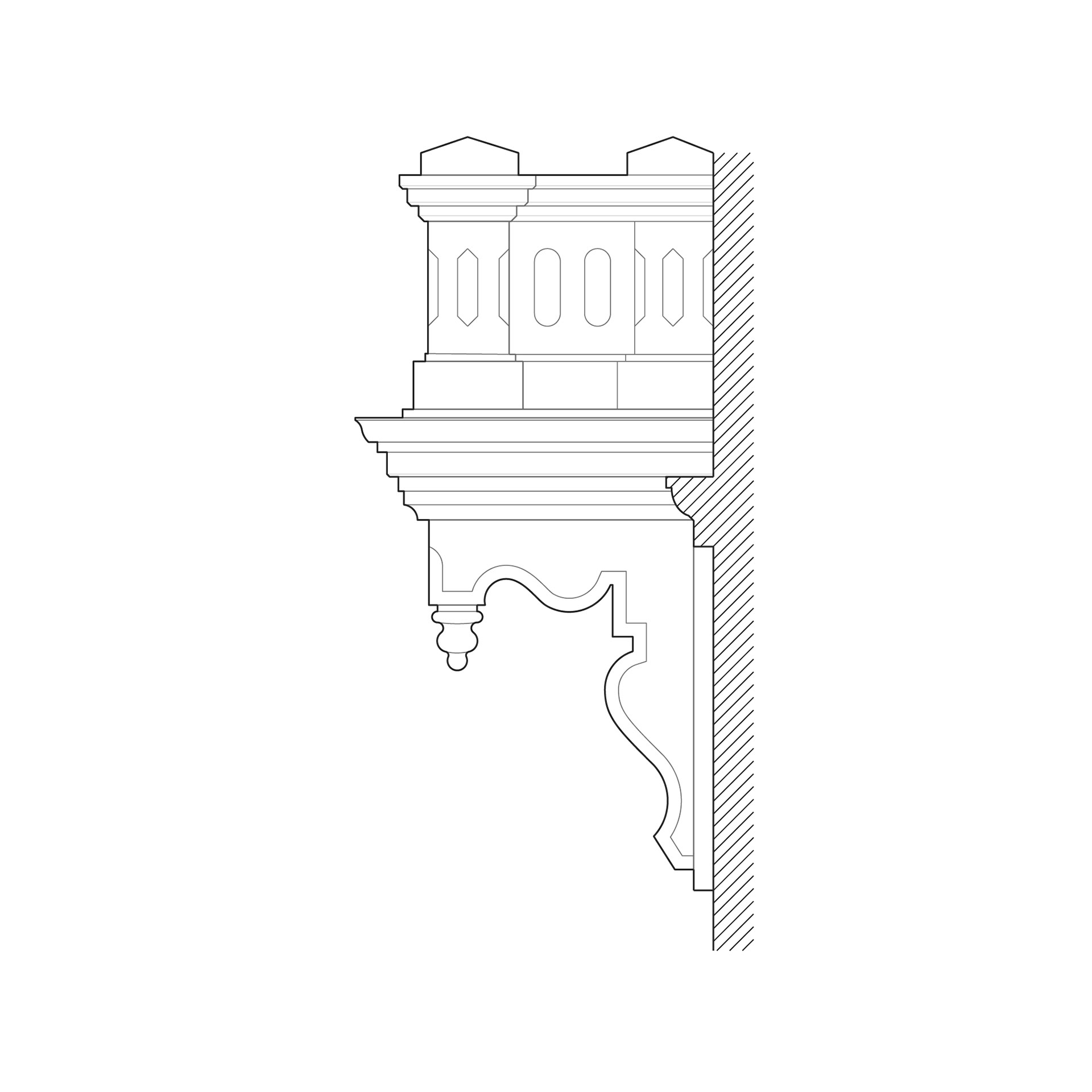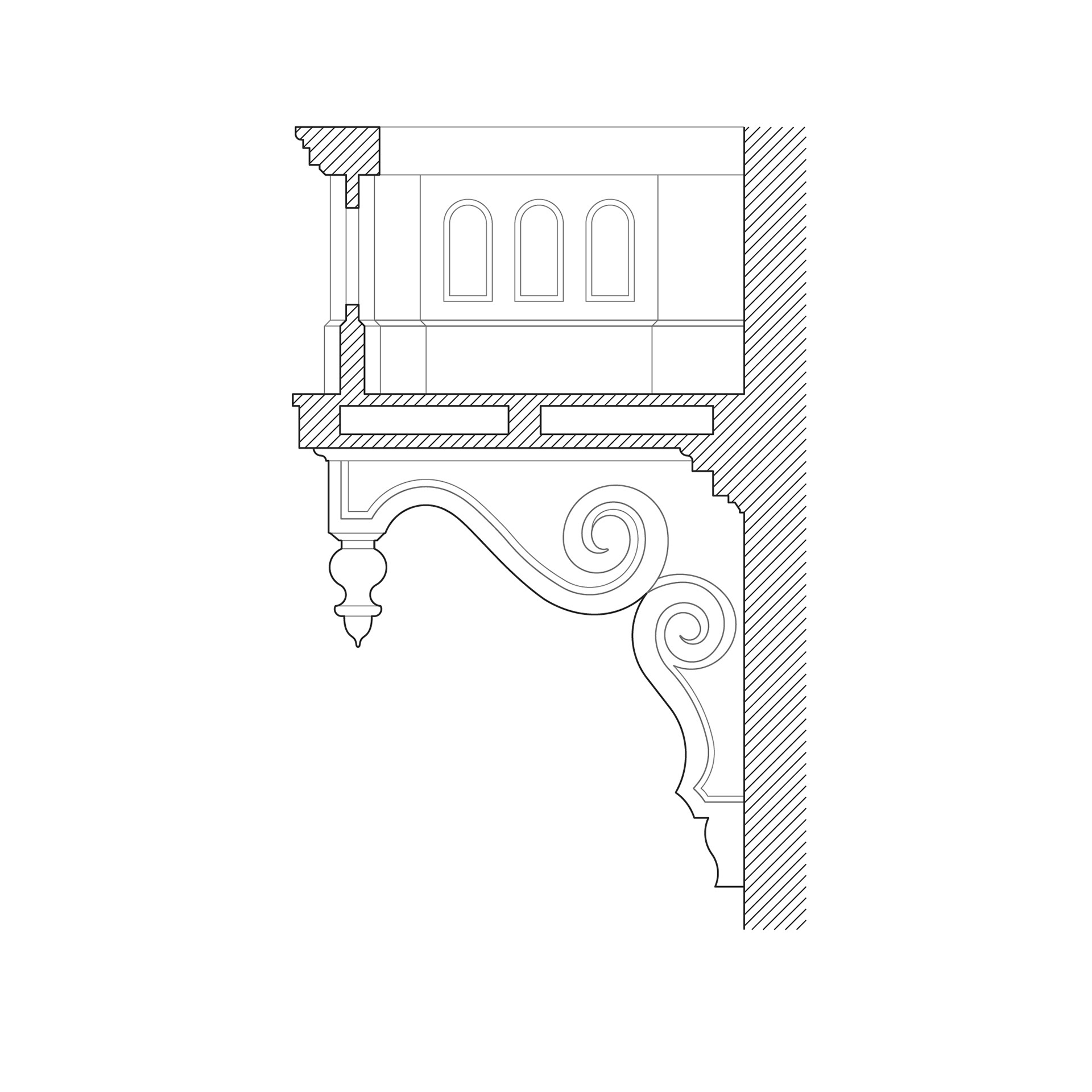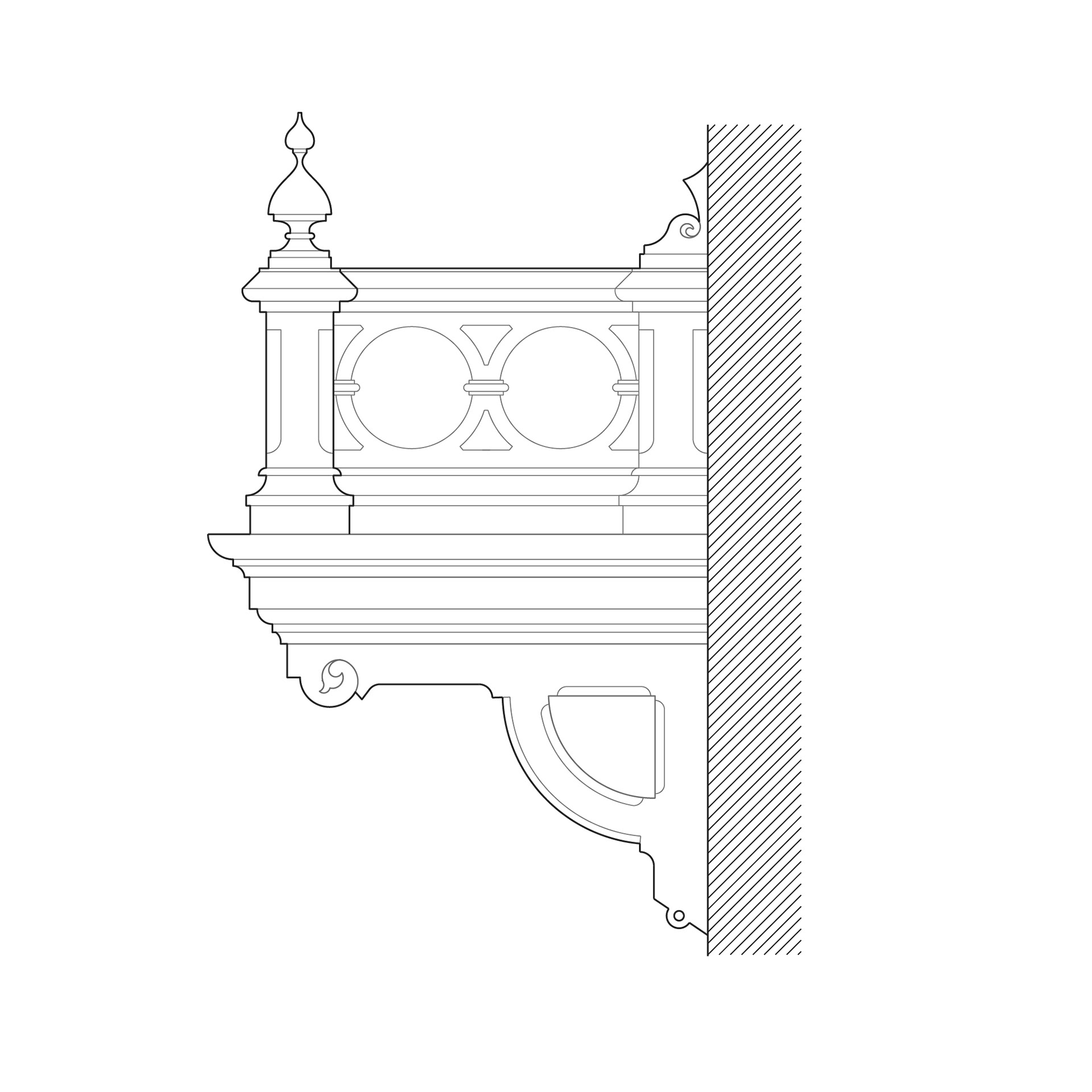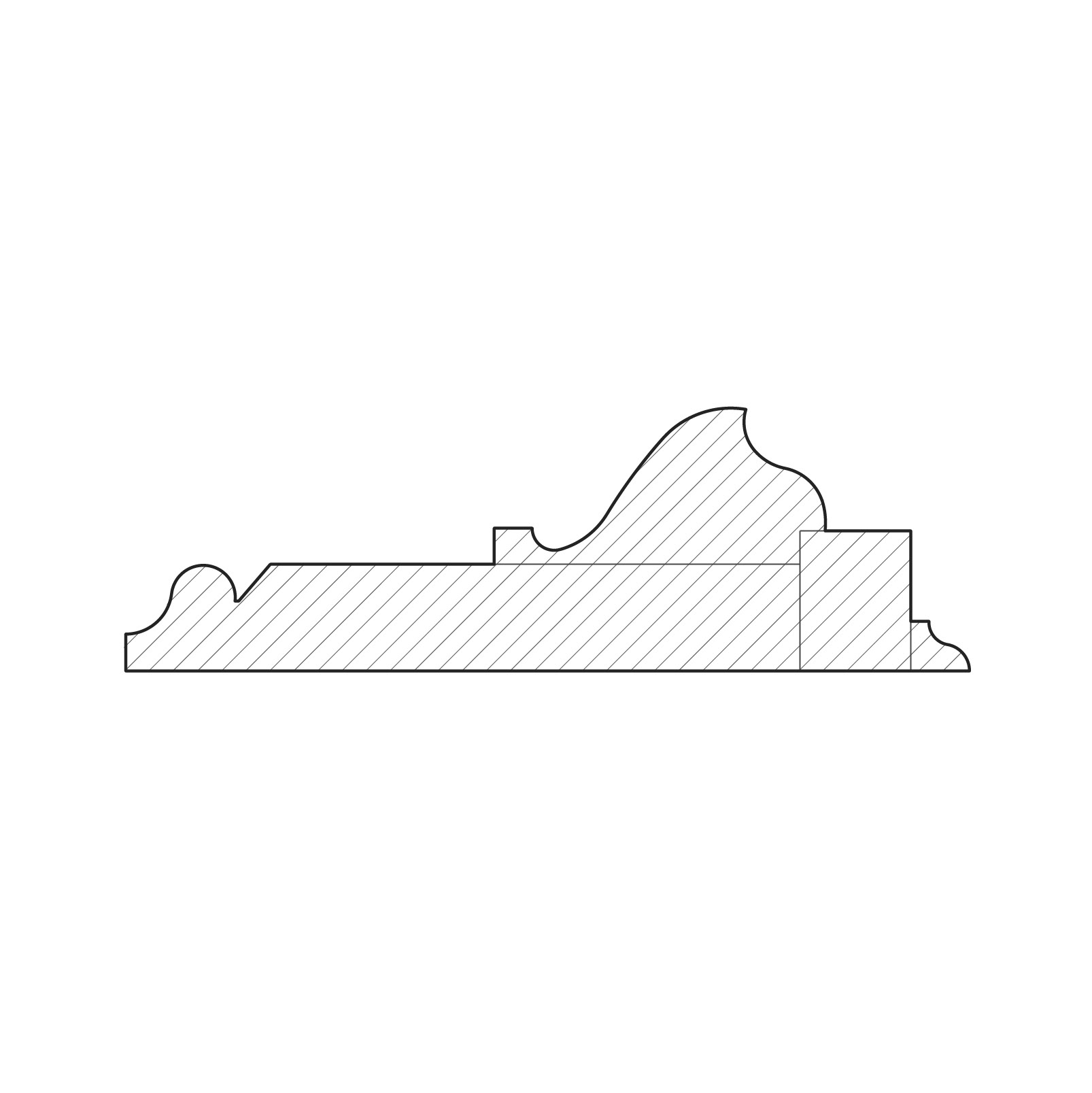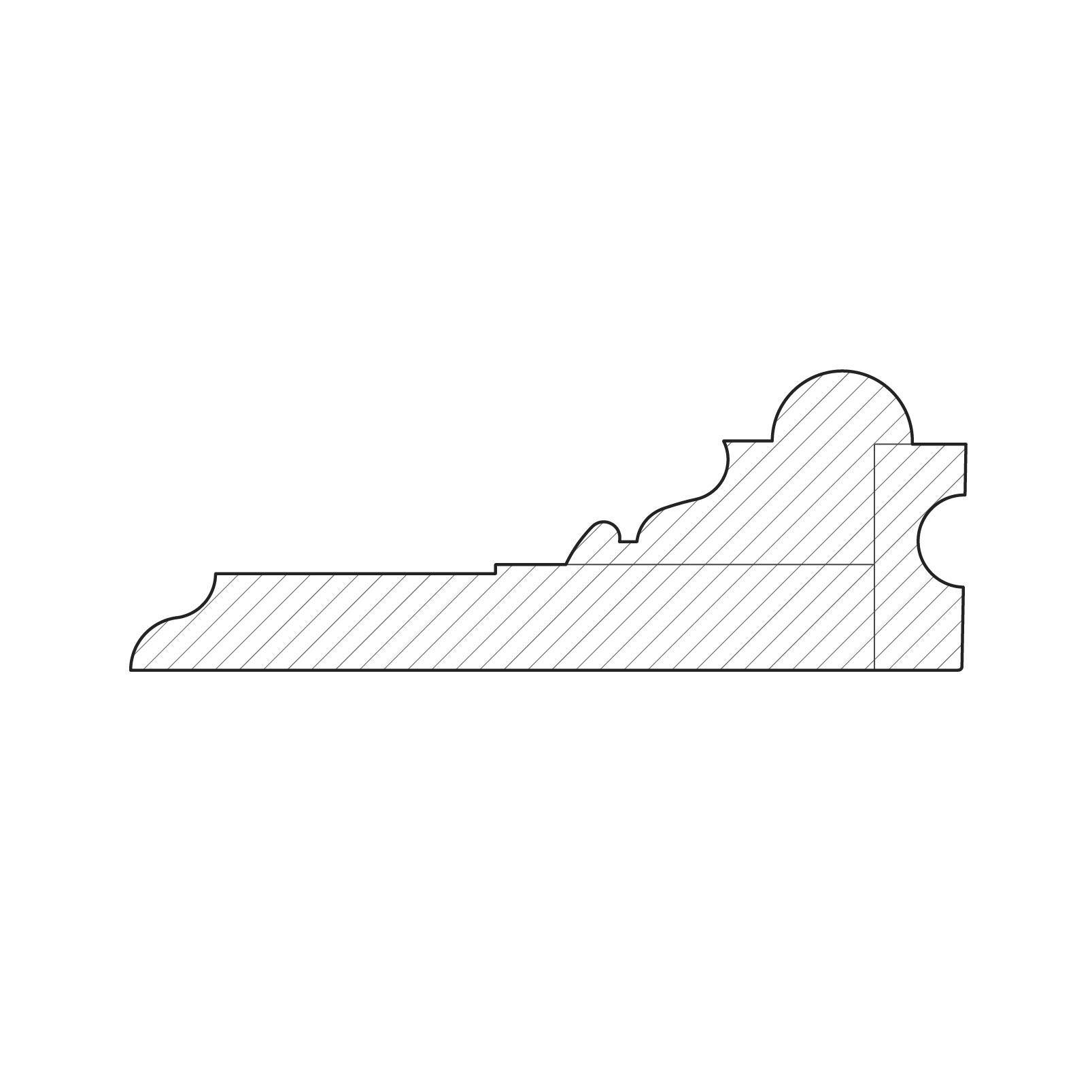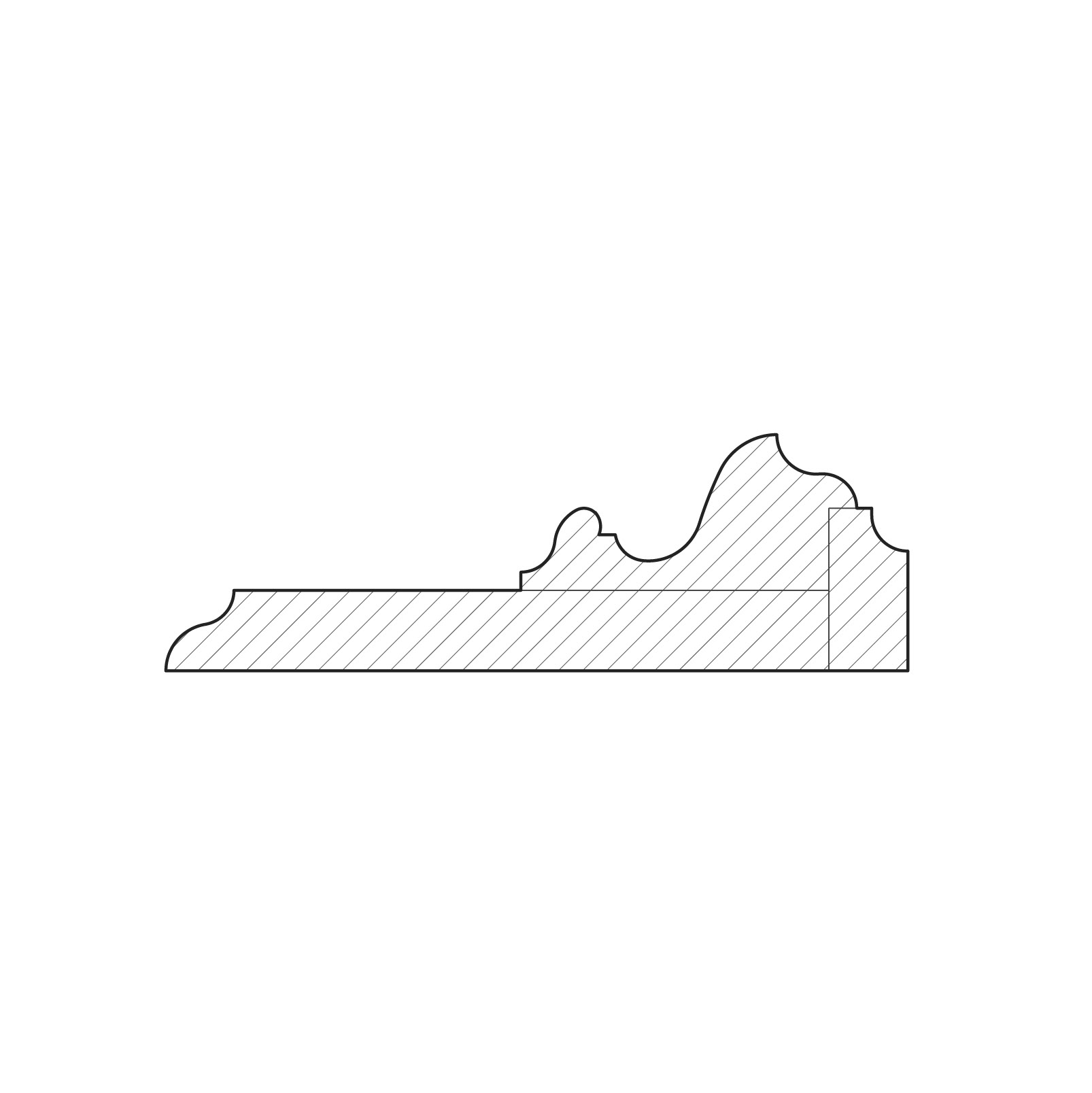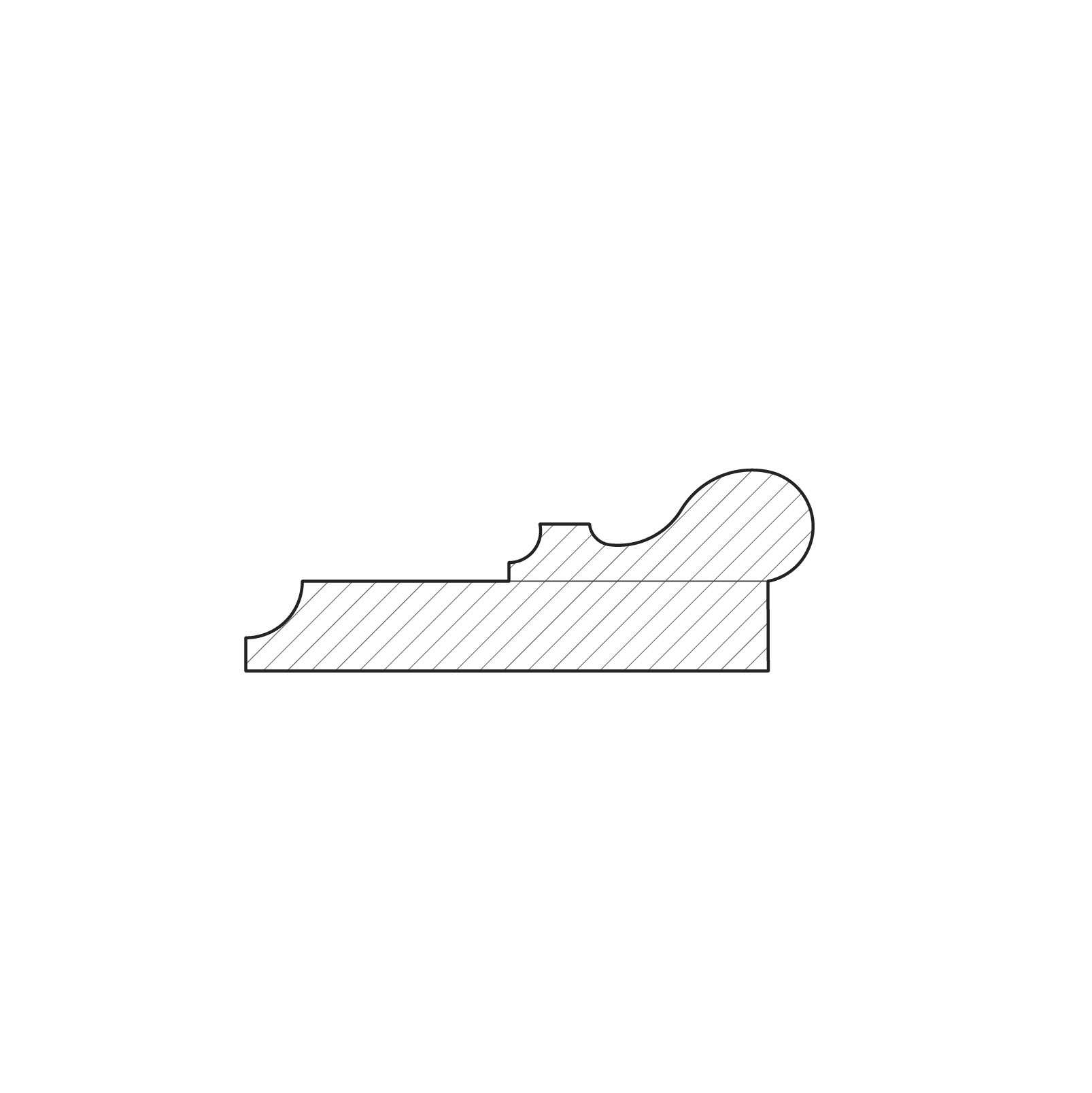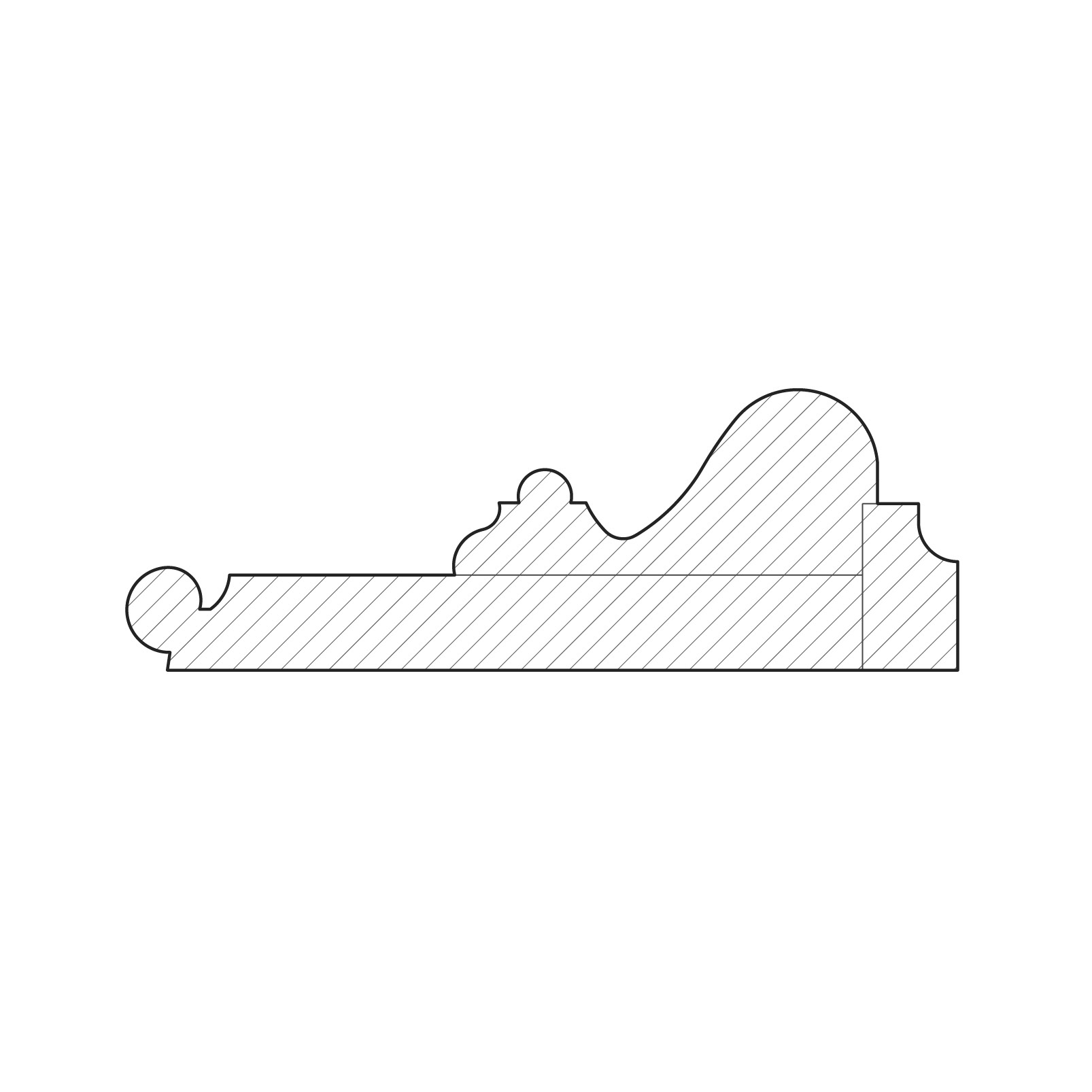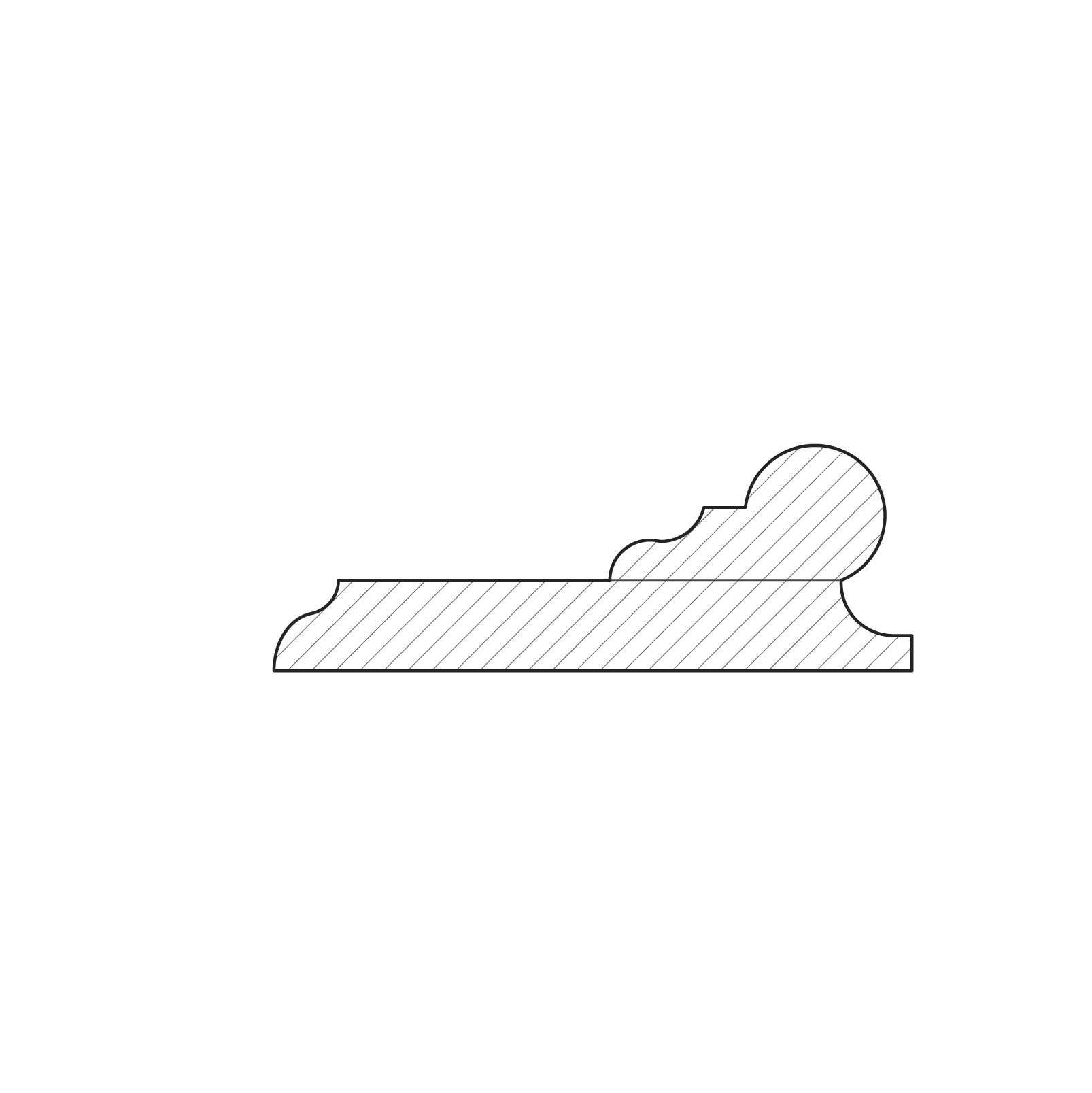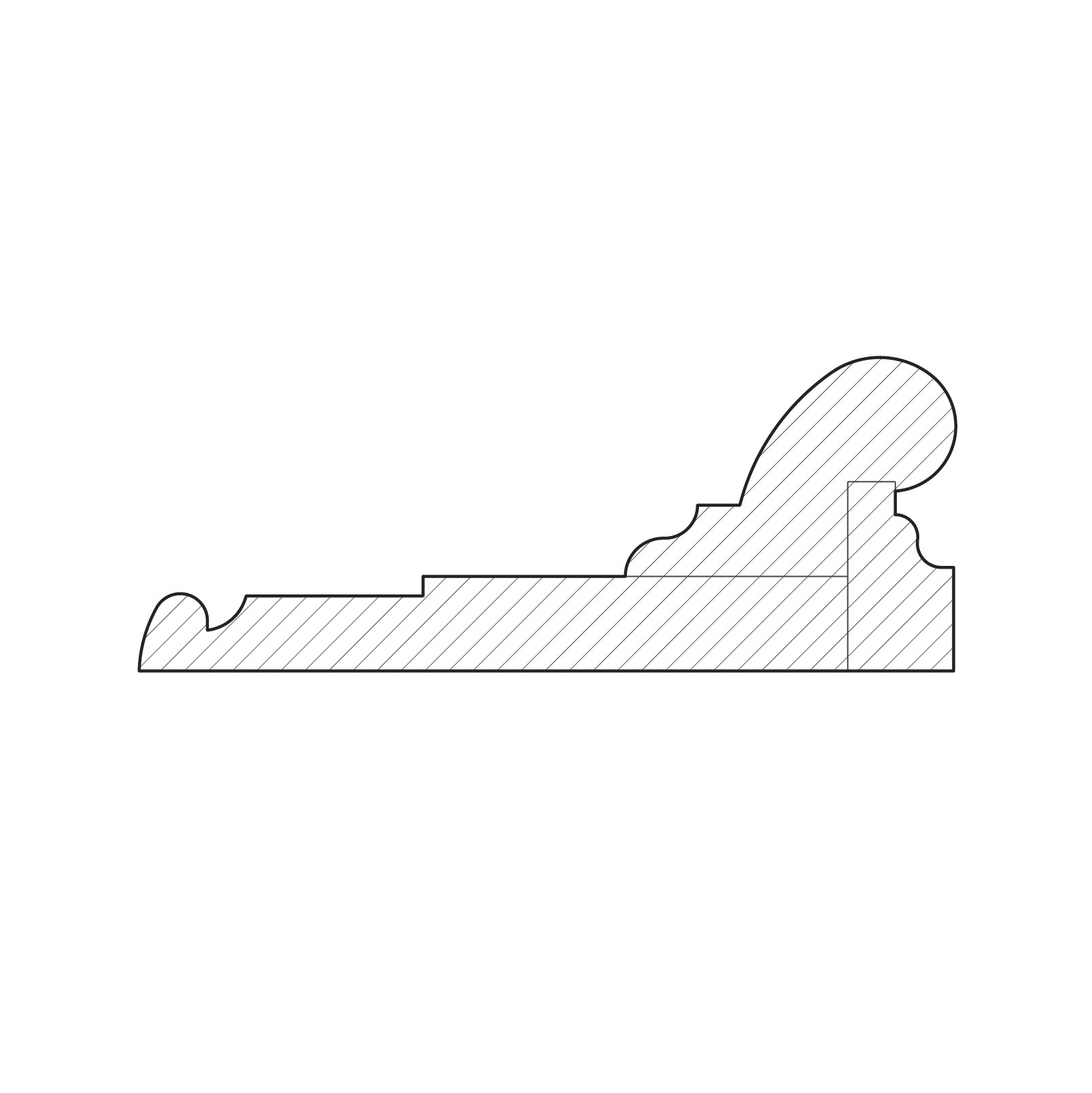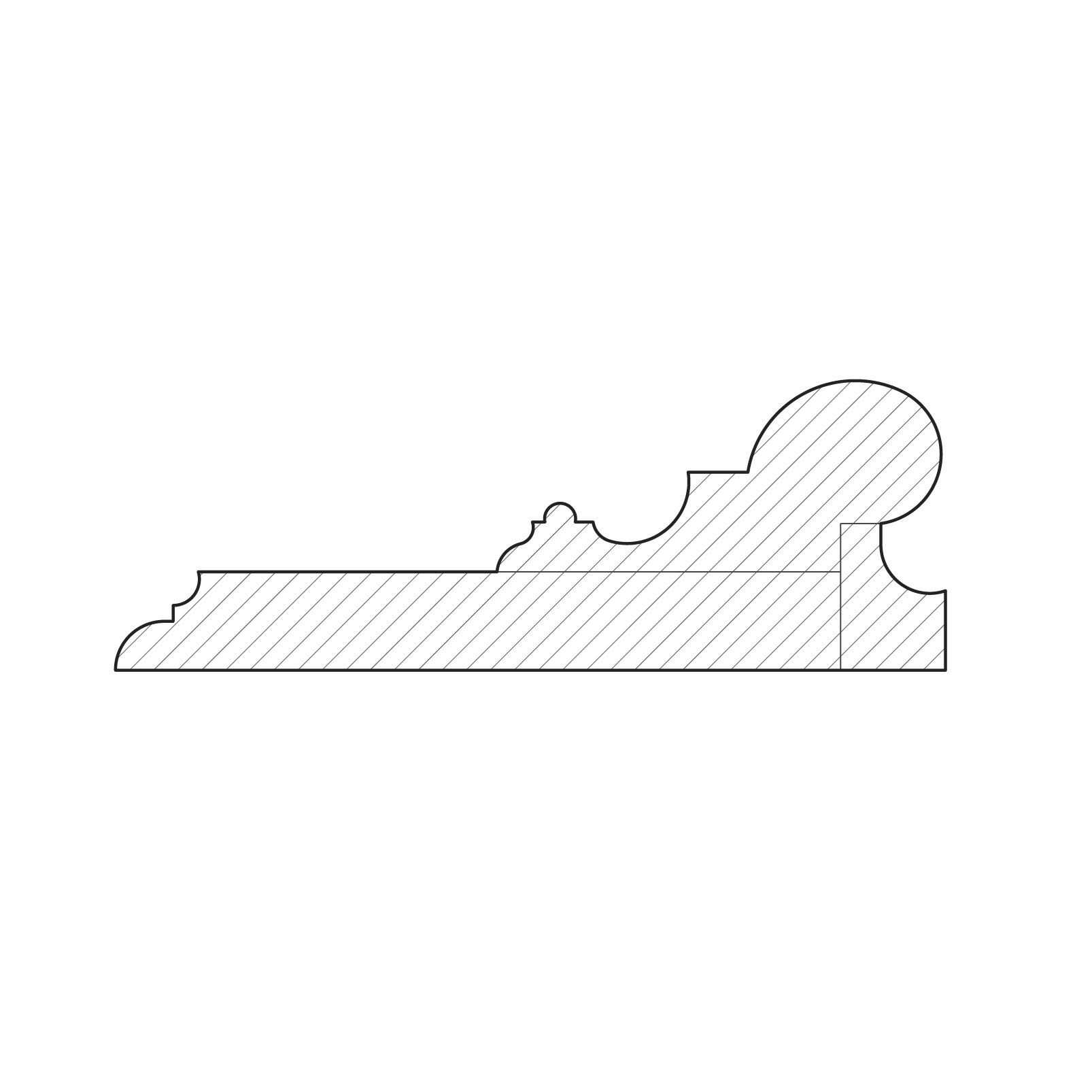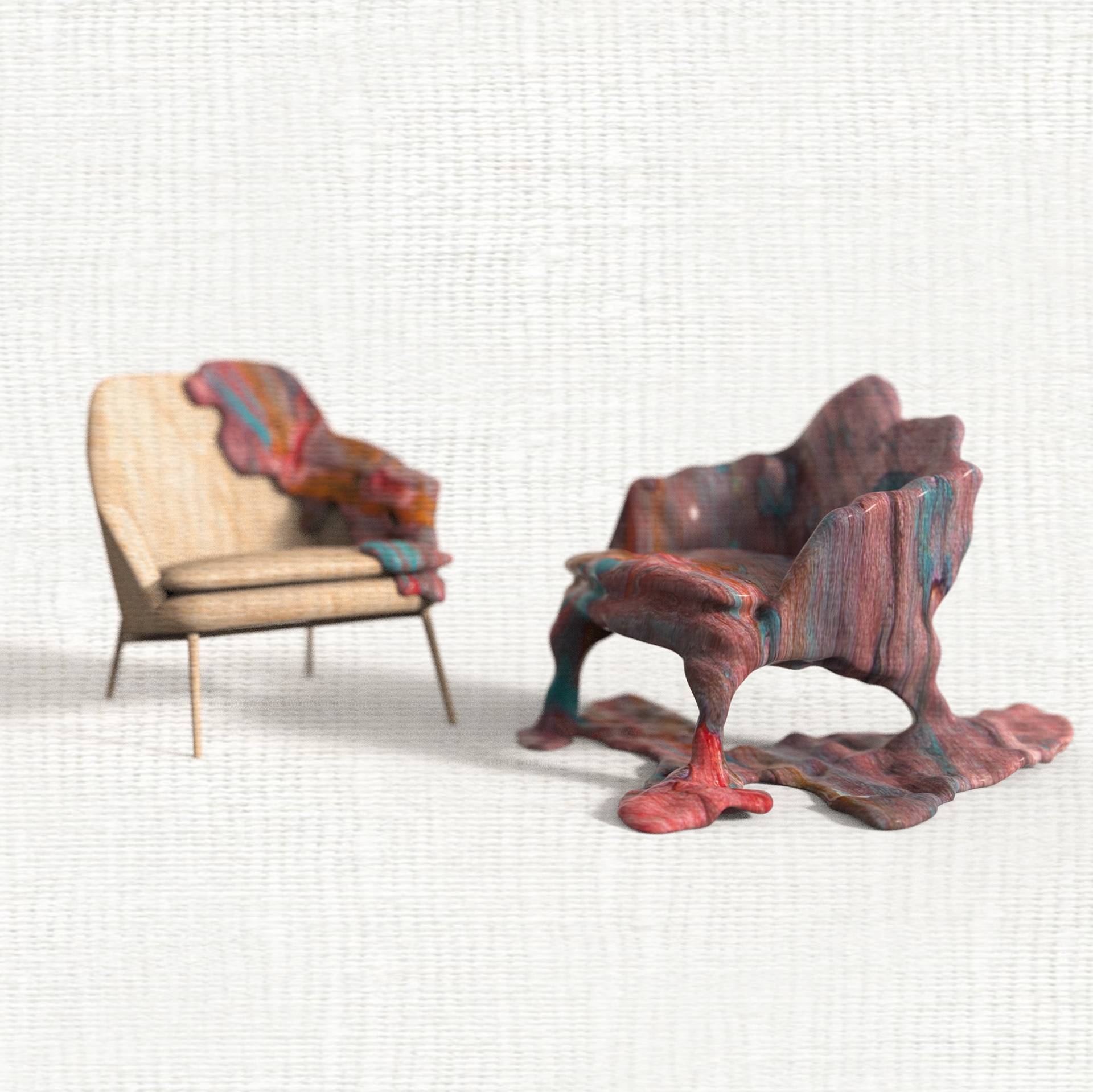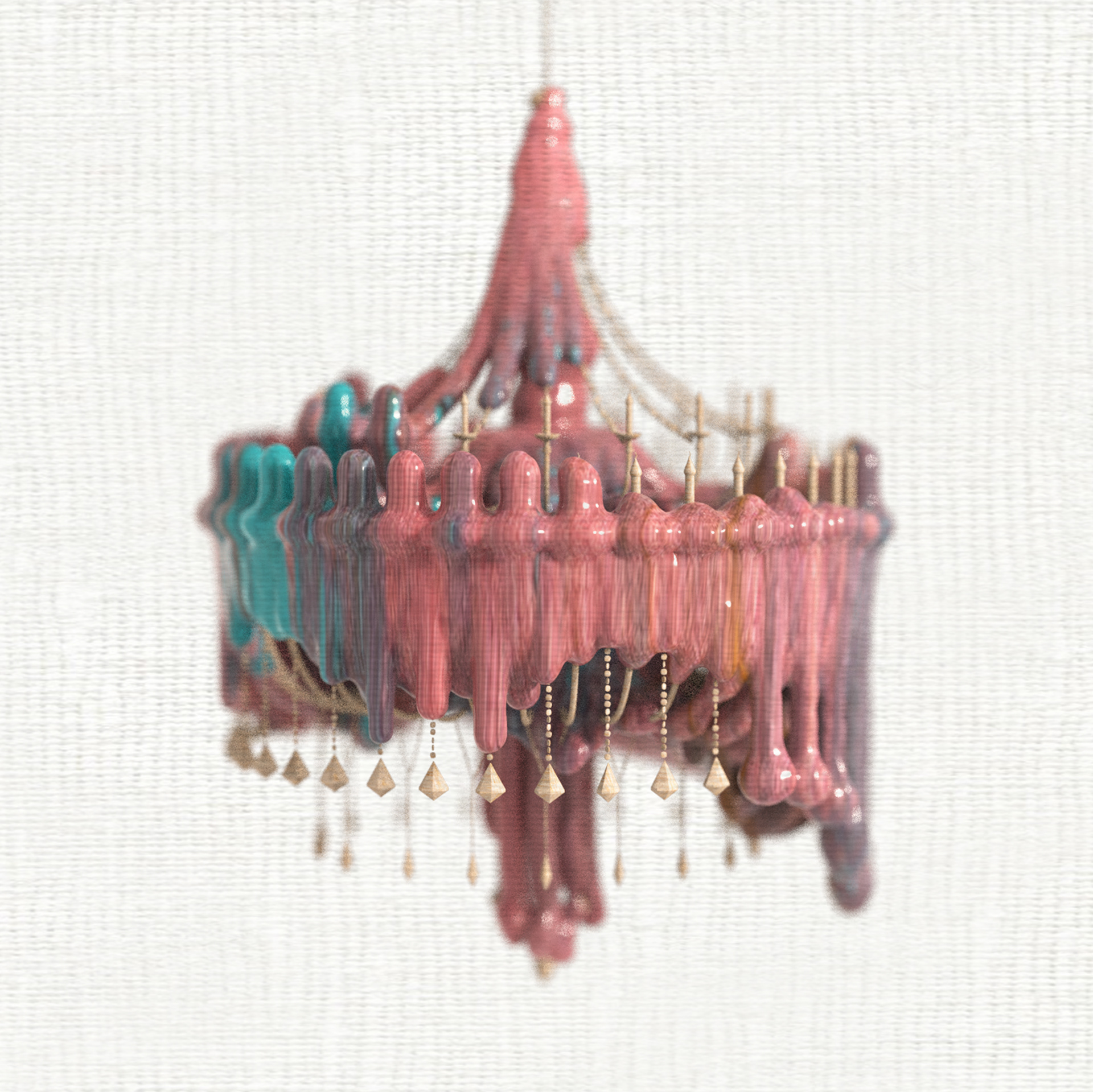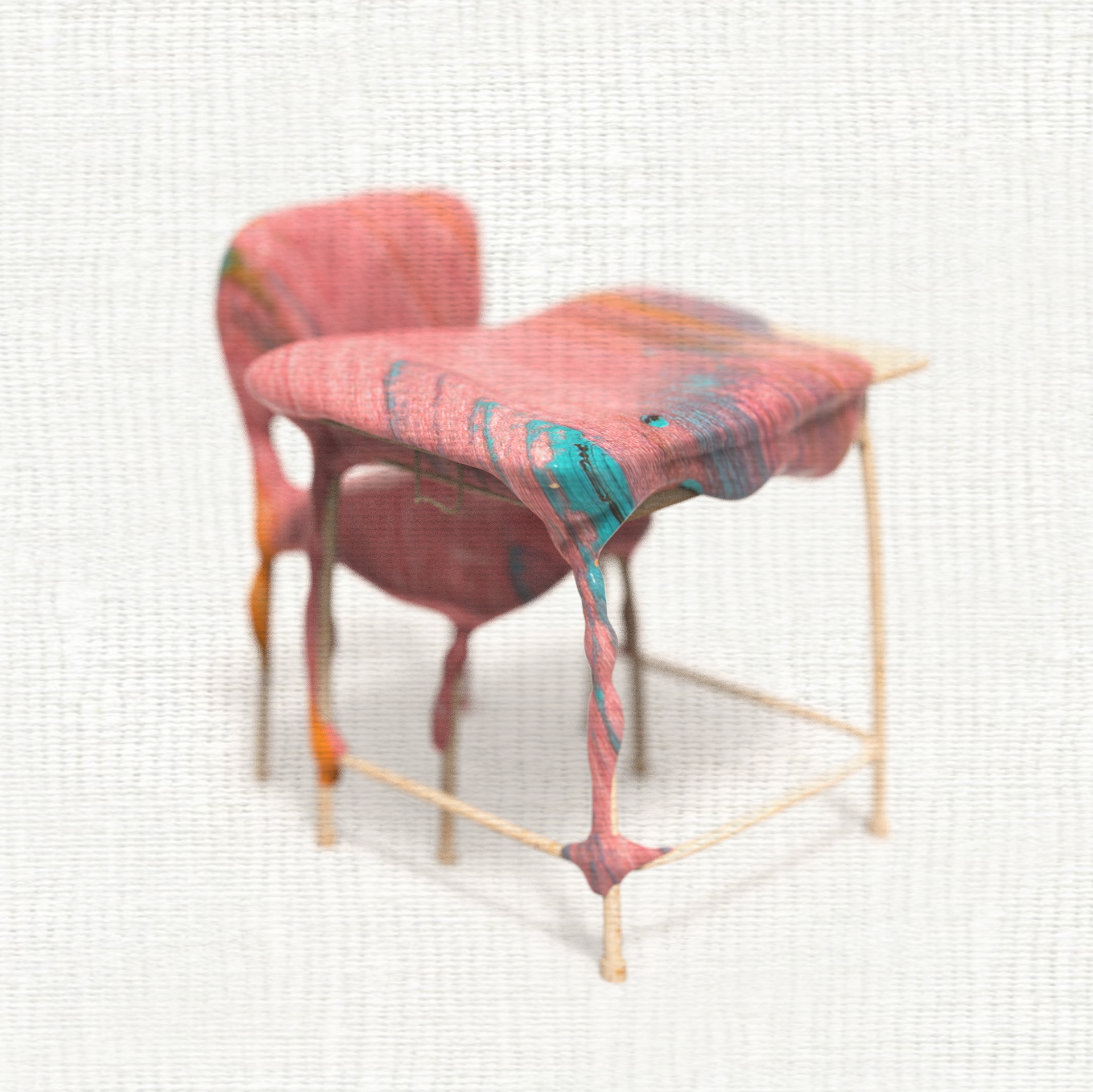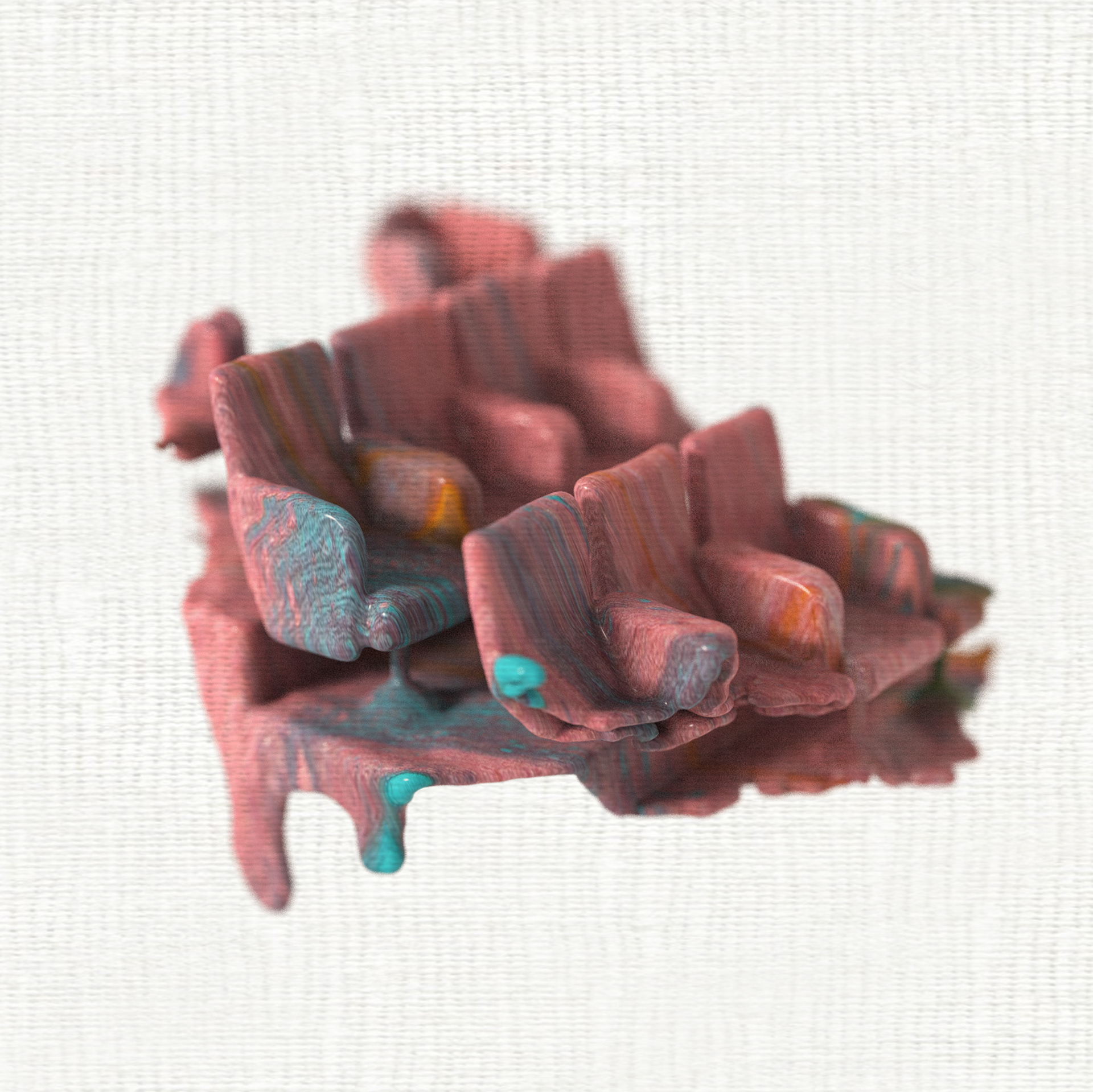 Paint, as a new material, becomes more than aesthetic and generates a new medium through which space and threshold can be cross-examined. The utilization of paint and its varying thickness and resolution allows one to experience new notions of architectural space, detail, and texture in the project.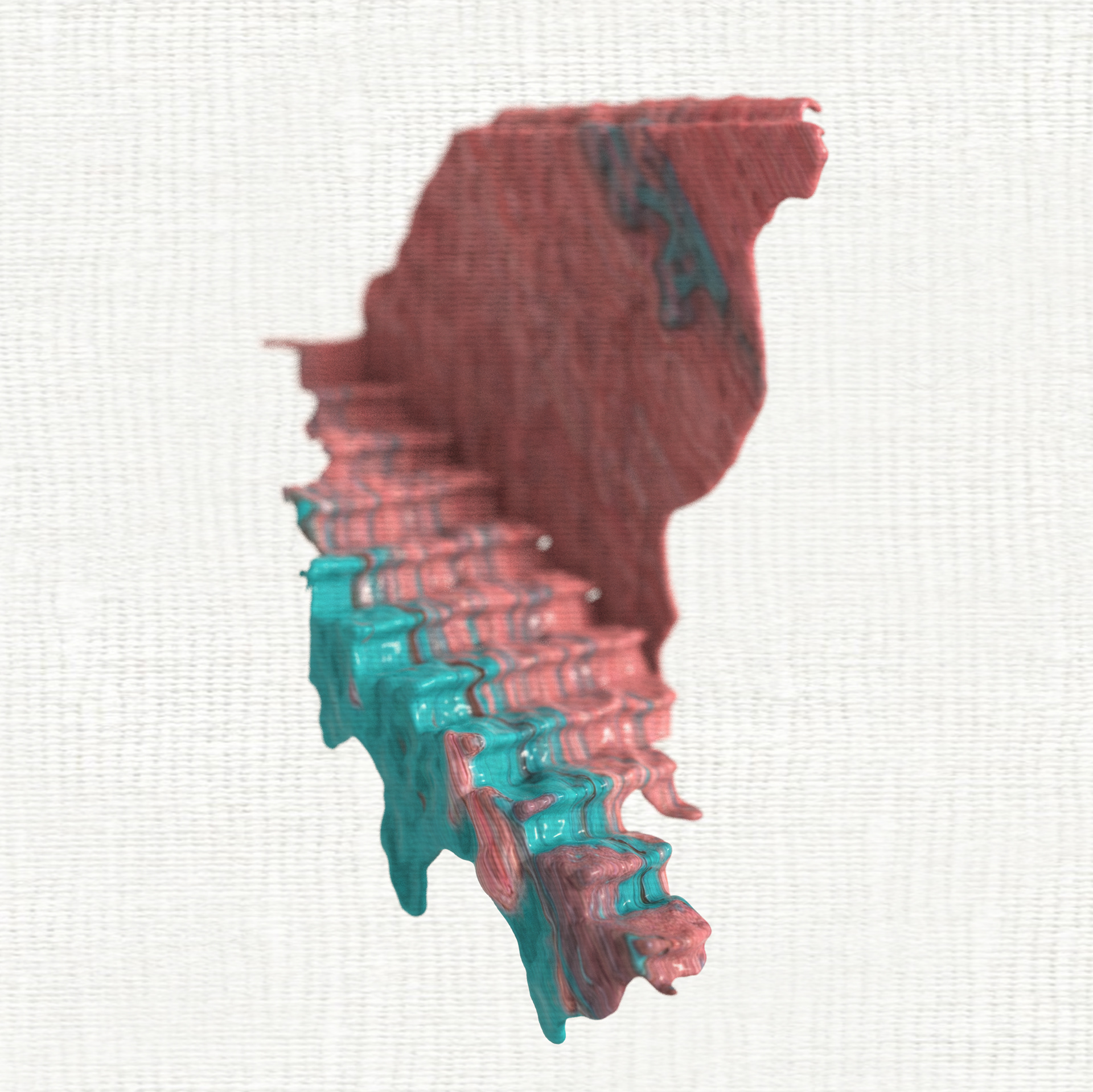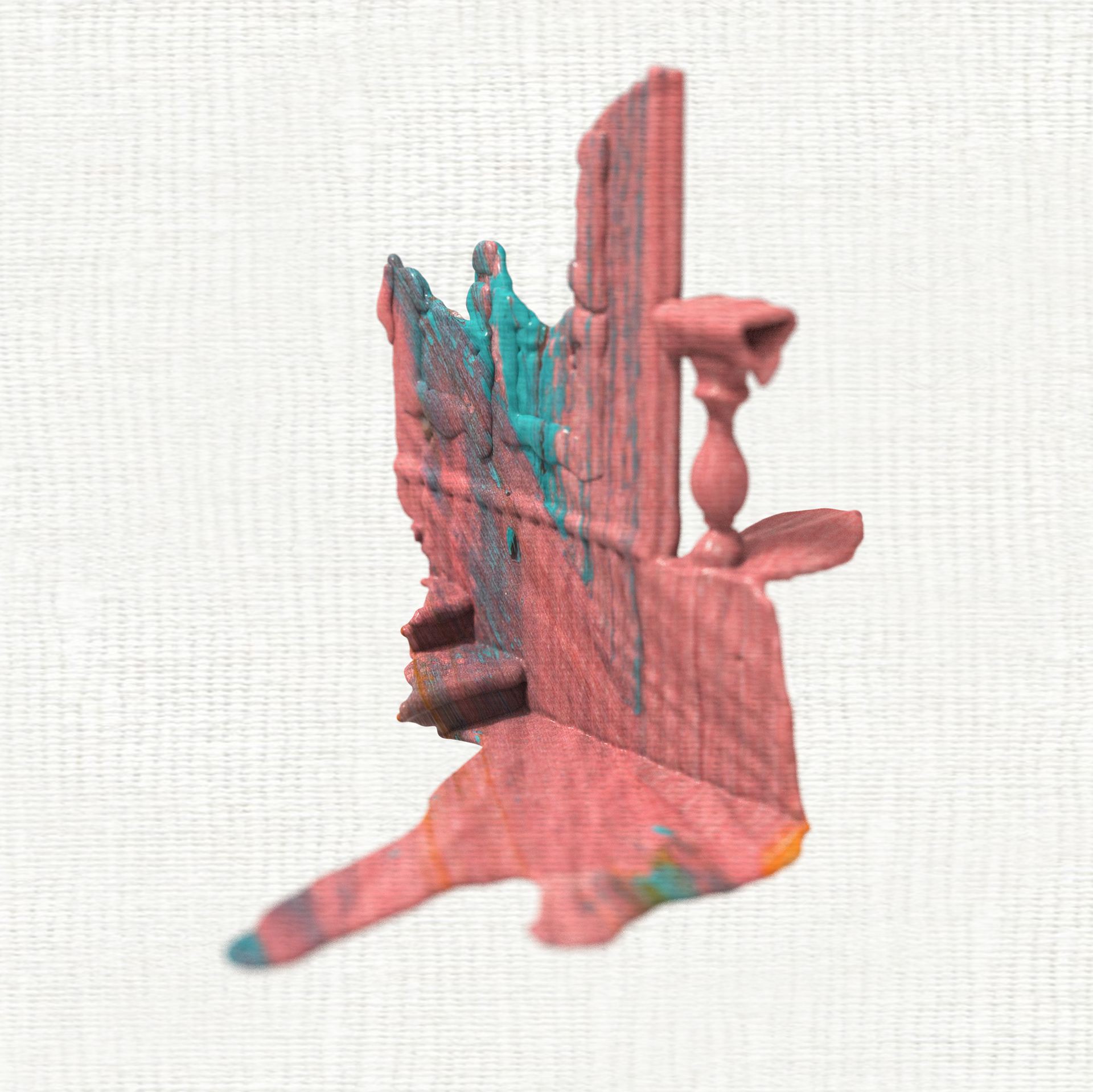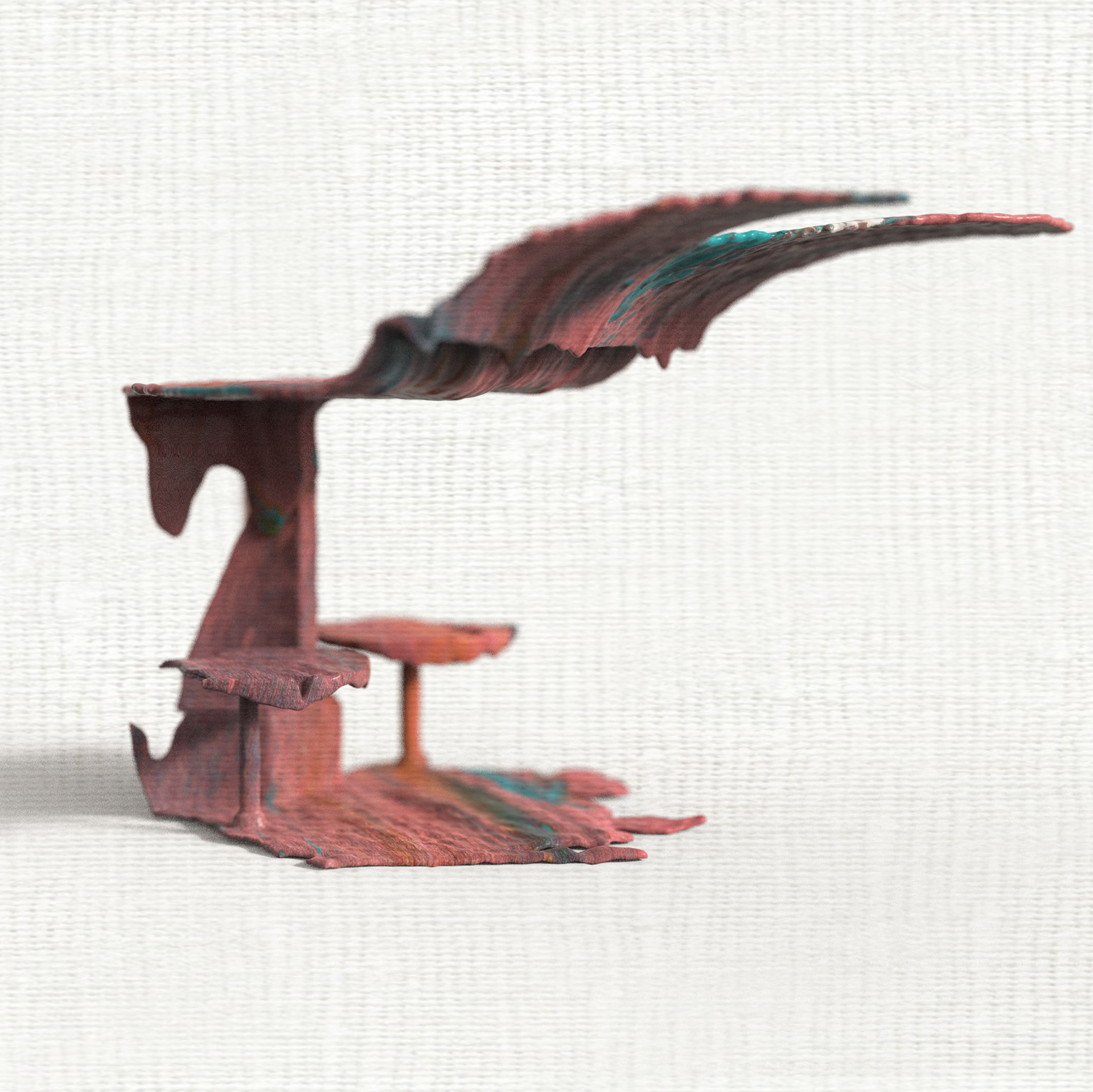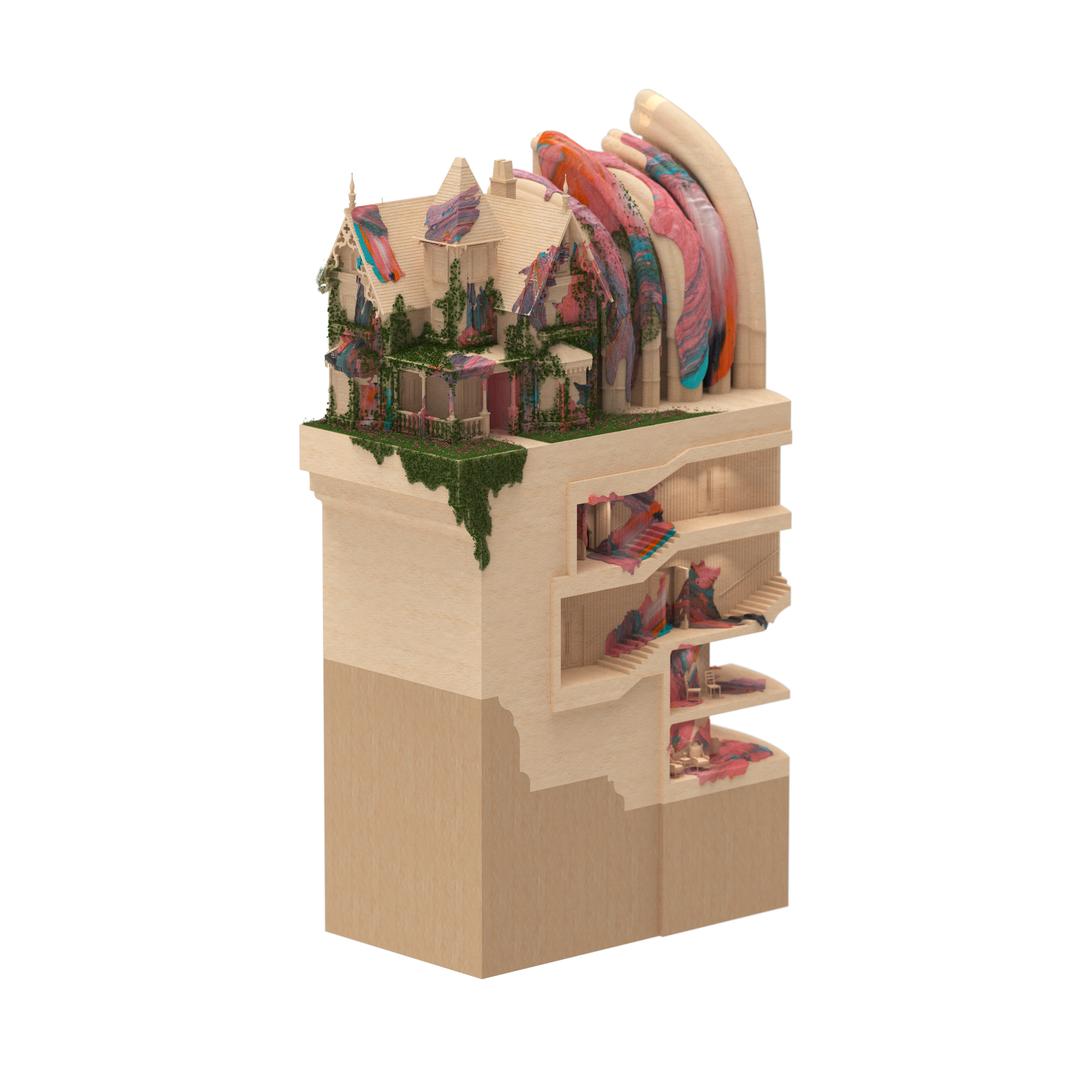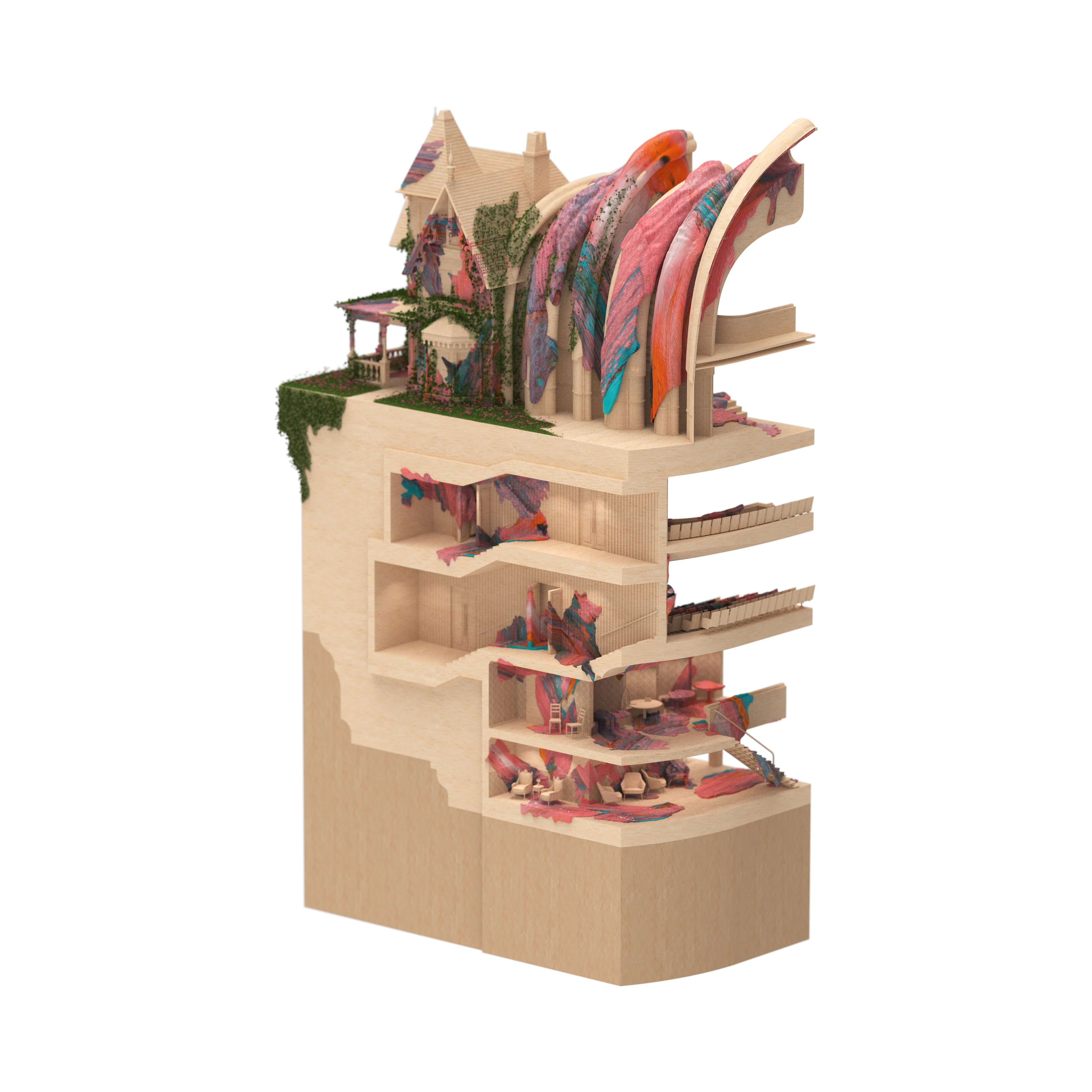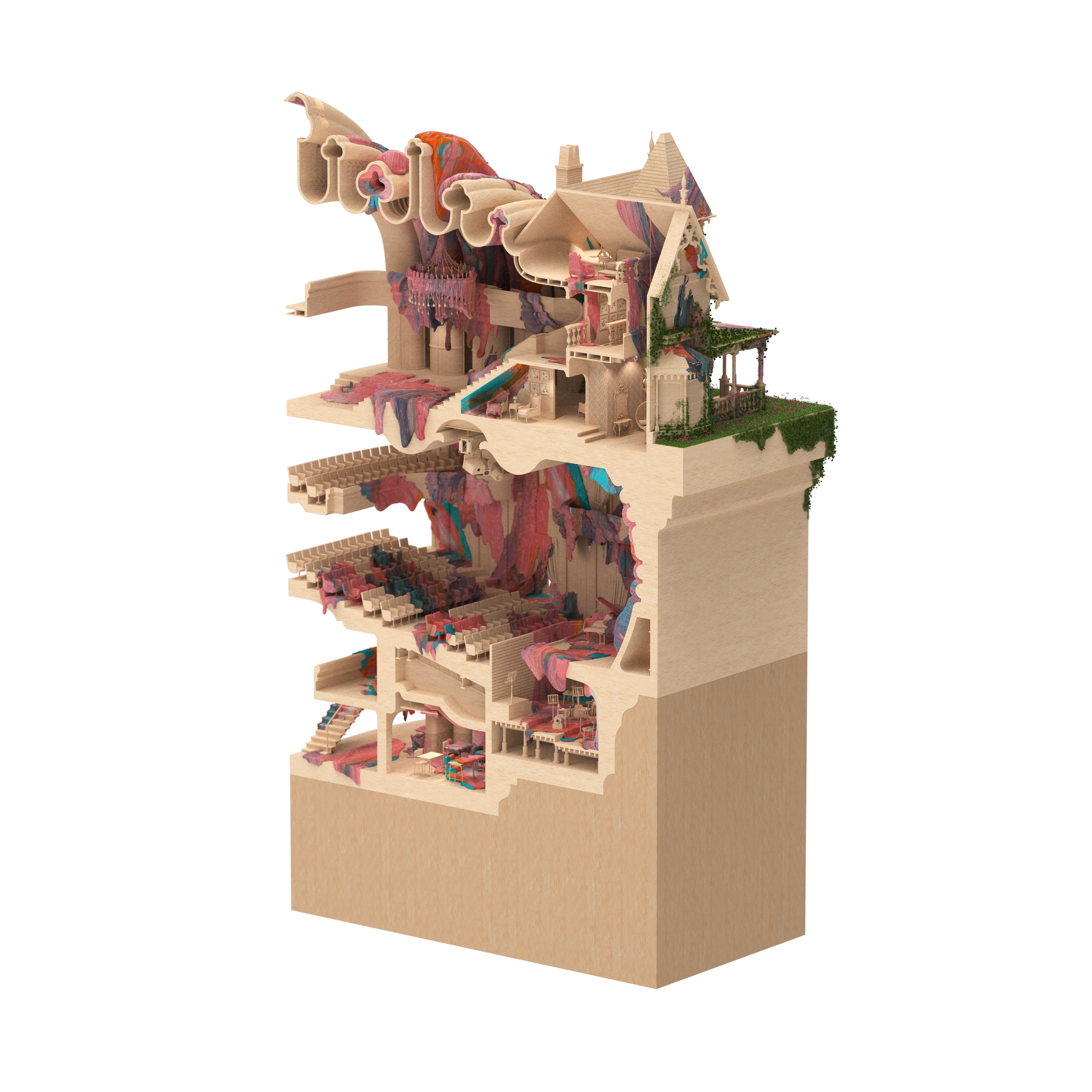 With this new medium, texture is given to mundane elements and alters their perception as normal or ordinary. Through paint, the odd, whimsical, and playful can be exposed and a heightened awareness of the underlying architecture can be achieved.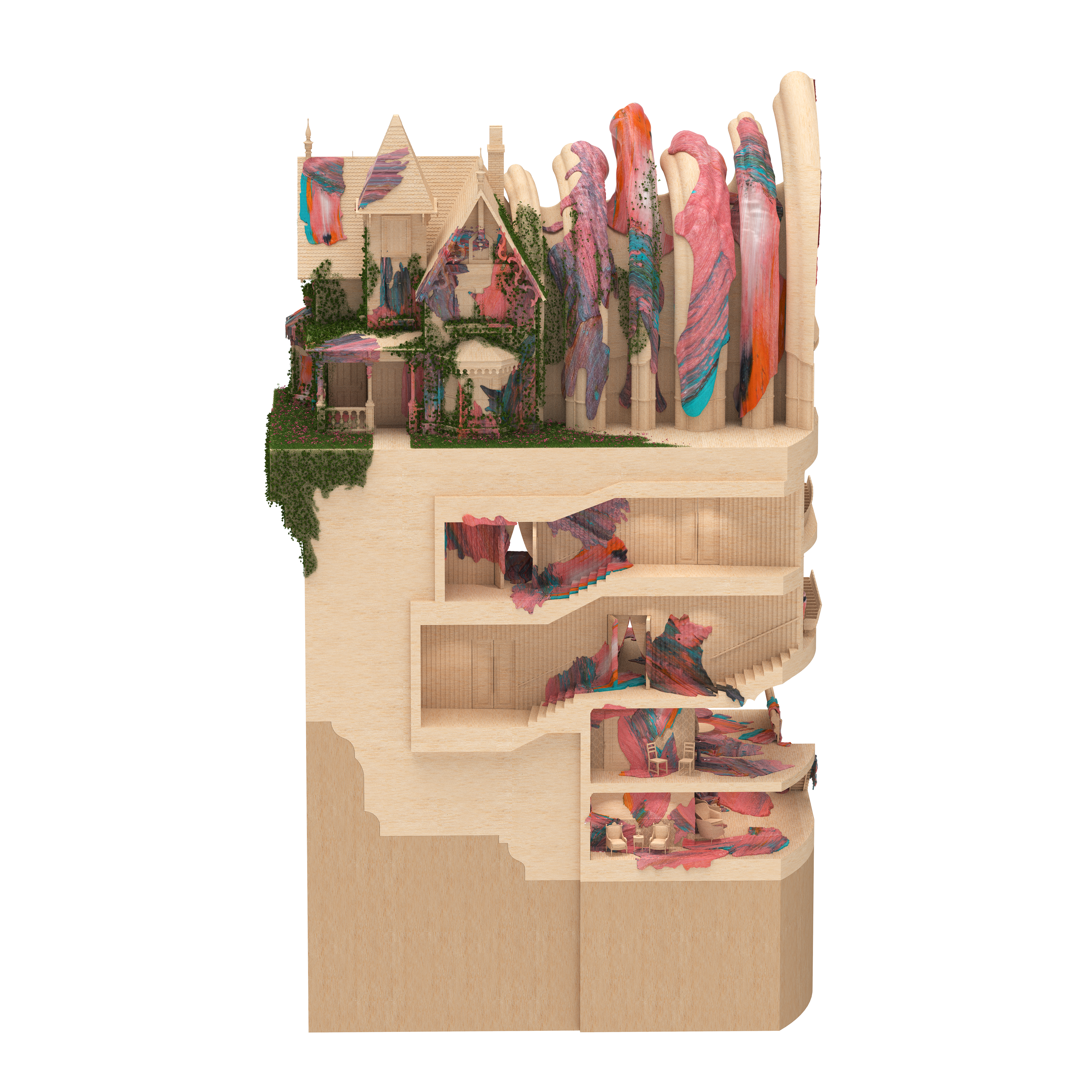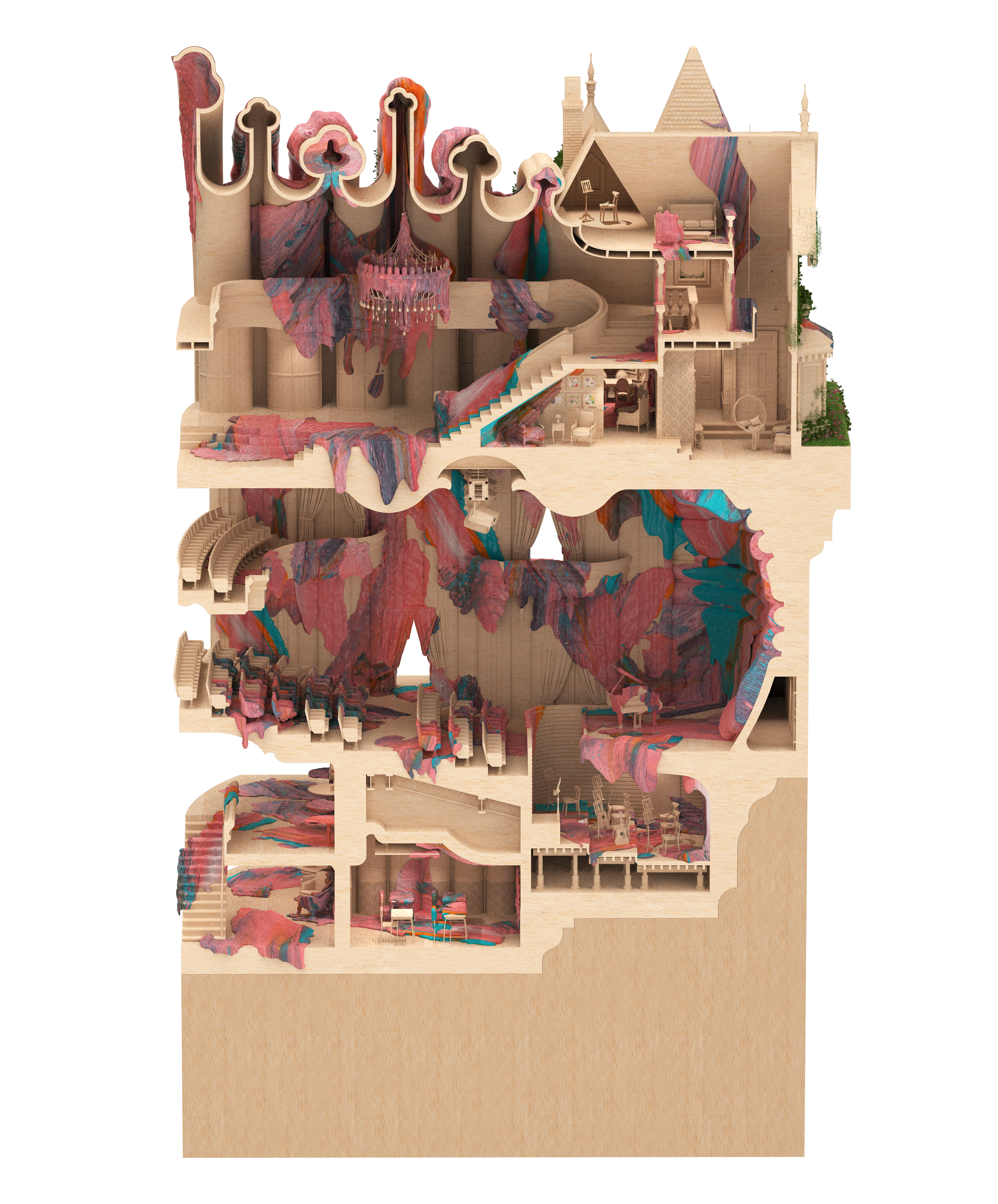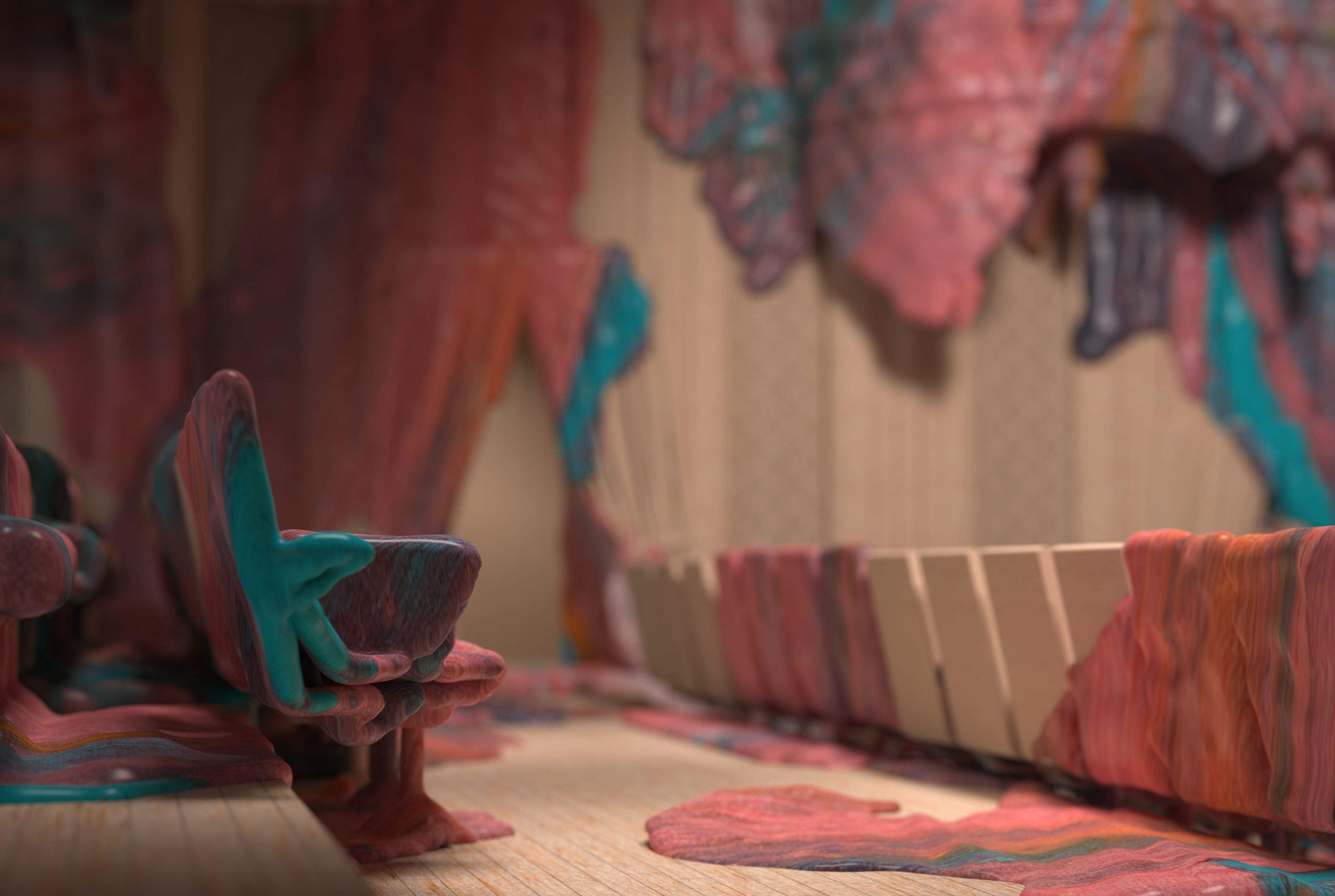 Paint acts as playfully as the program for which the building serves; embedding within itself a sense of theatricality shared with the architectural brief. Through the application and interrogation of paint as a new architectural medium, a sense of playfulness can be presented within more ordinary architectural systems.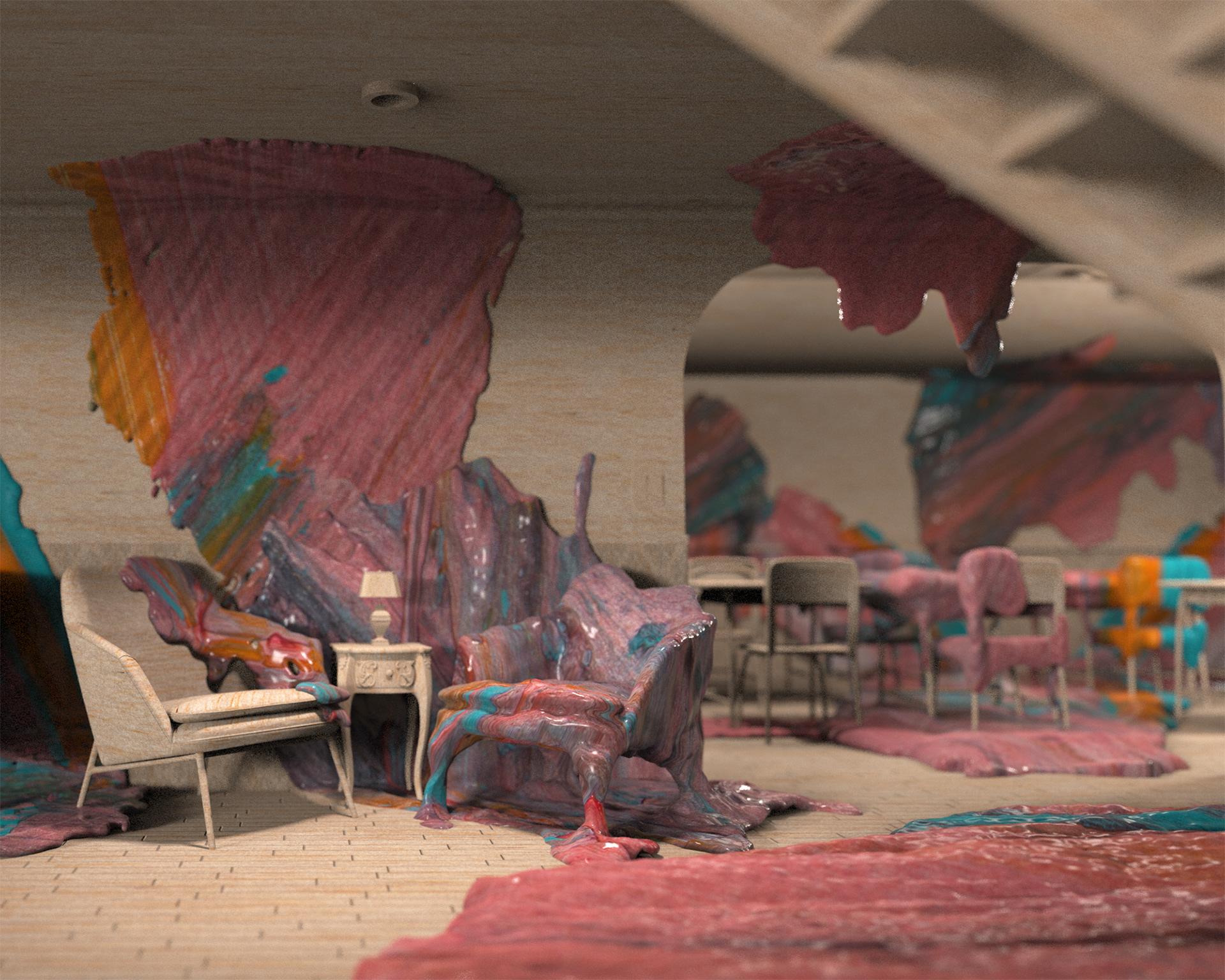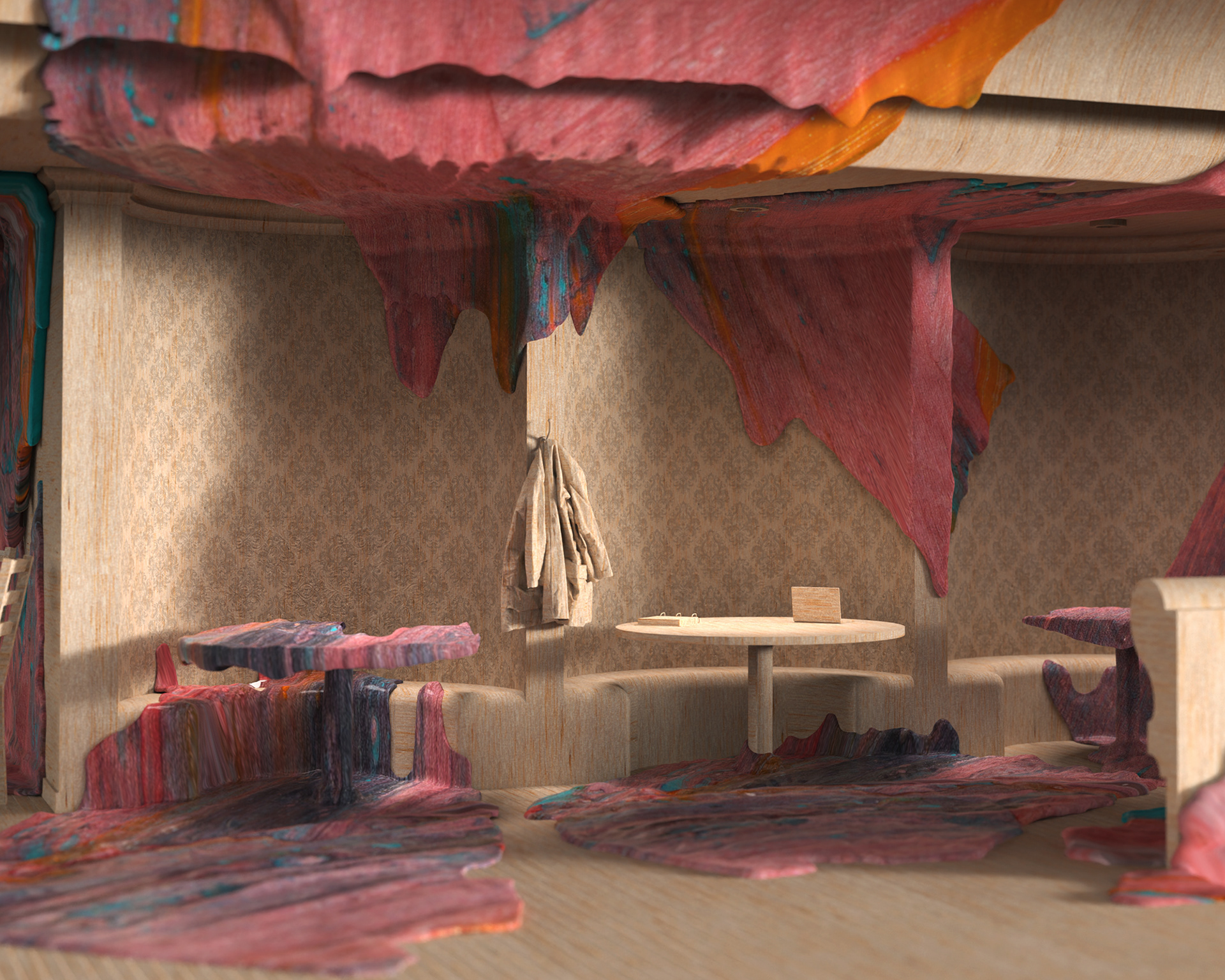 Project in Collaboration With:
Nick Kalantzopoulos