INITIAL ARTIFACT EXAMINATION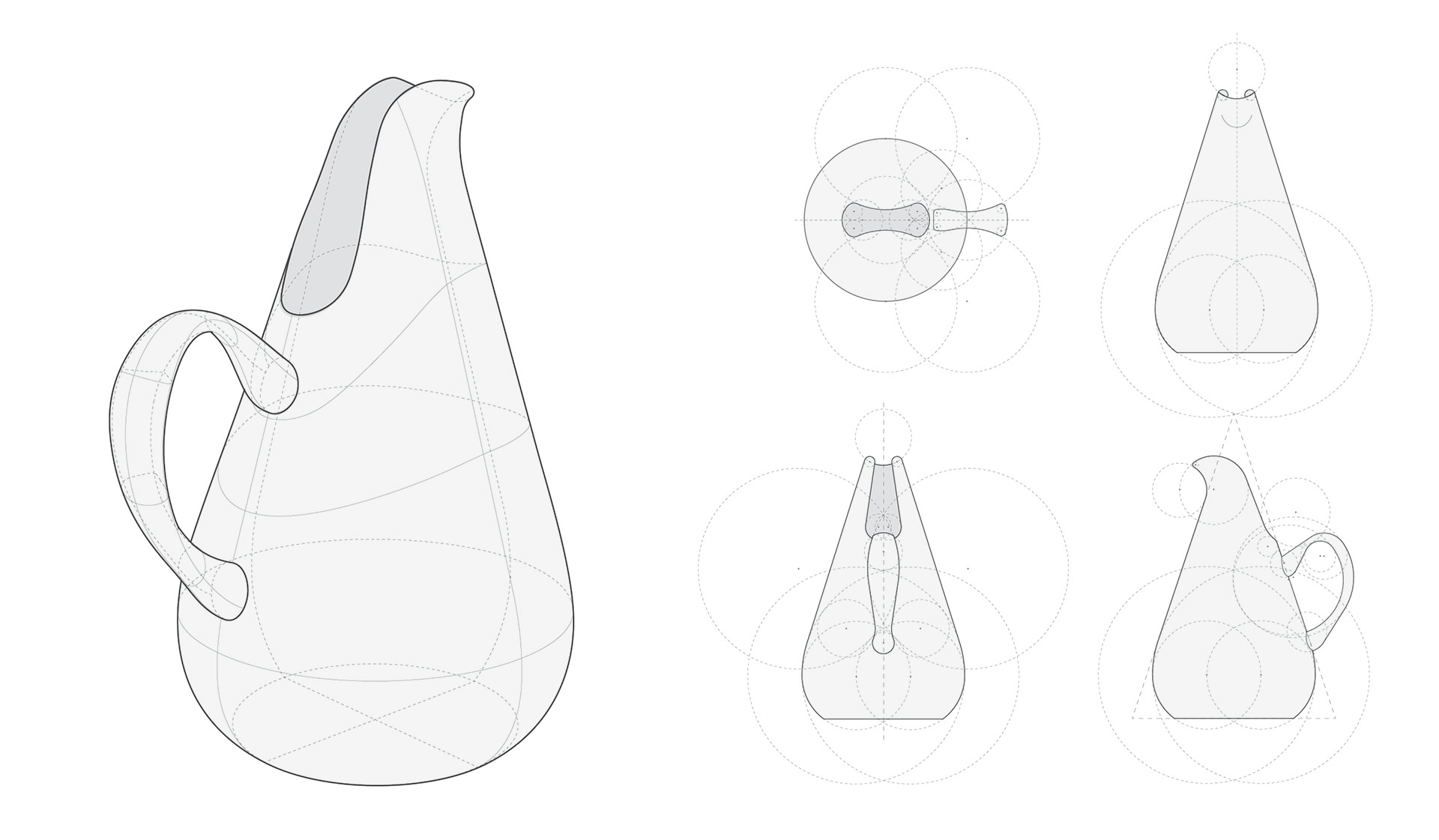 'Con-structed Spatiality' stands as an object of rigorous investigation stemming from an initial volumetric study of an art piece produced by the industrial designer, Russel Wright. The artifact; his artfully sculpted  Water Pitcher. The American Modern dinnerware collection, from which the pitcher derives, stands as a culmination of Russel Wright's design ingenuity.  
​​​​​​​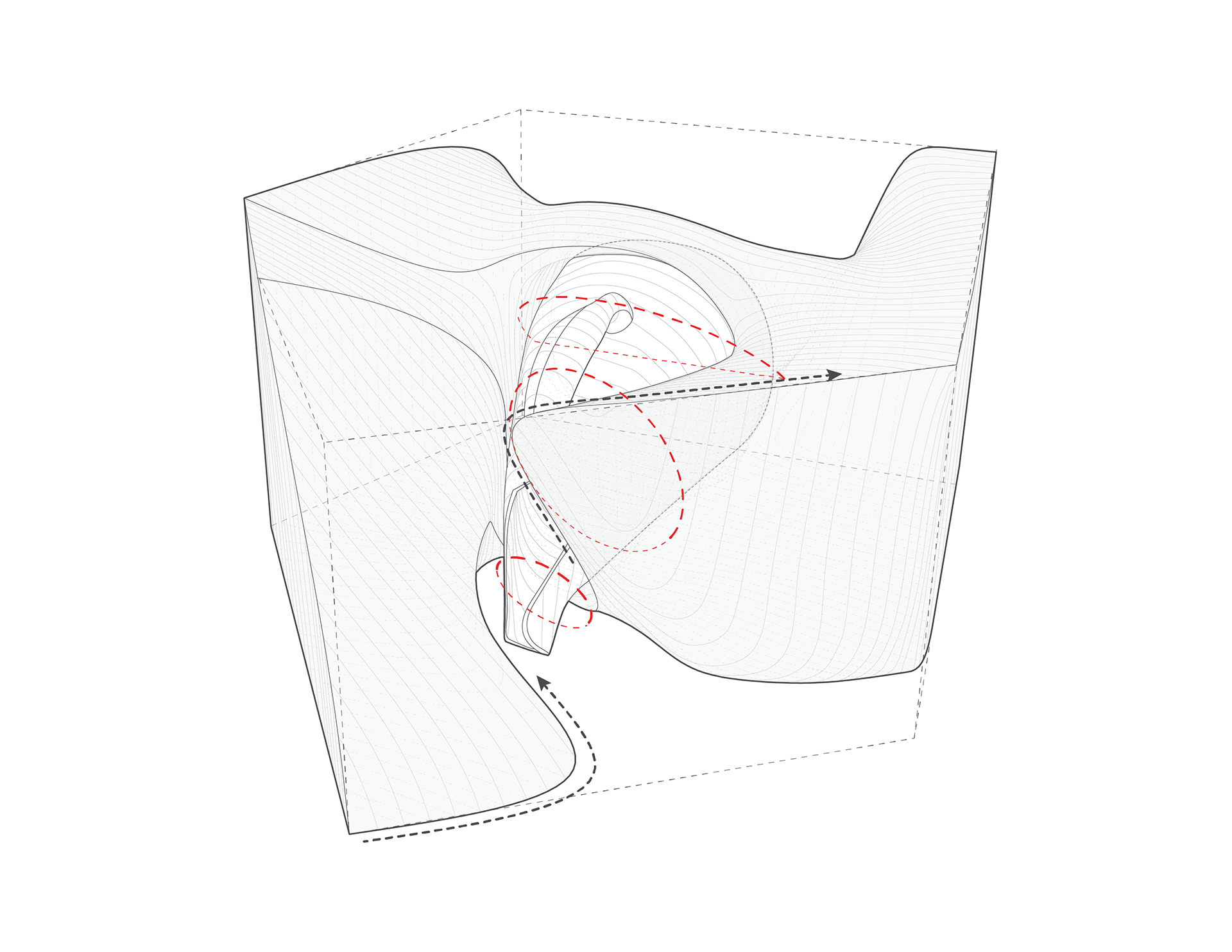 This project began with a rigorous deconstruction of the underlying geometric composition of a specific Russel Wright earthenware artifact; in this case, the Pitcher. Through an understanding of its underlying formal structures, the extrapolated geometries could be utilized in the formation of a containment apparatus. 
CONIC INTERSECTION STUDIES
The cone underwent an iterative analysis expanding upon the rudimentary understandings of what constitutes a 'conic section'. It was examined in reference to its intricate networks of underlying curvature and became a dynamic drawing machine from which to extrapolate entirely unique formations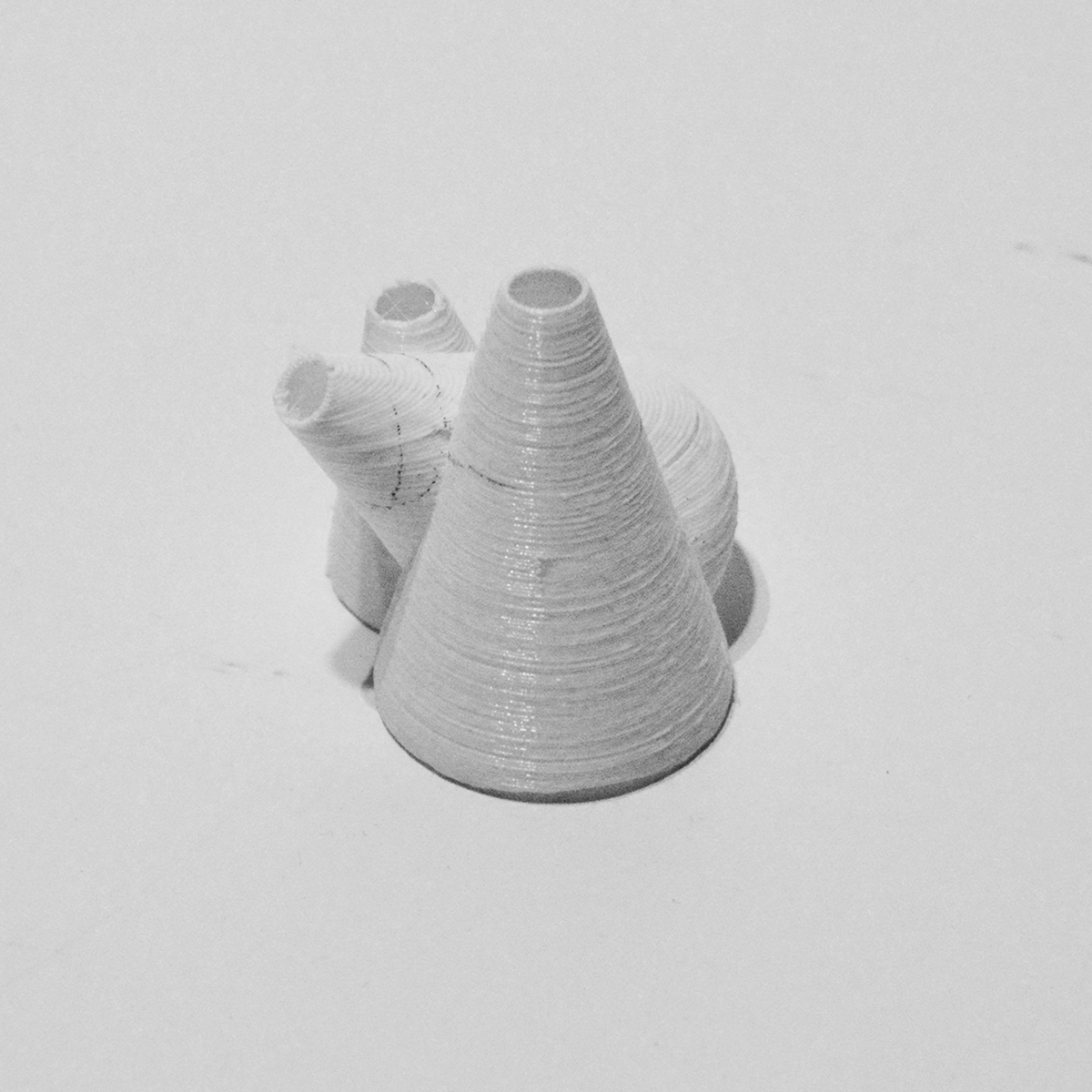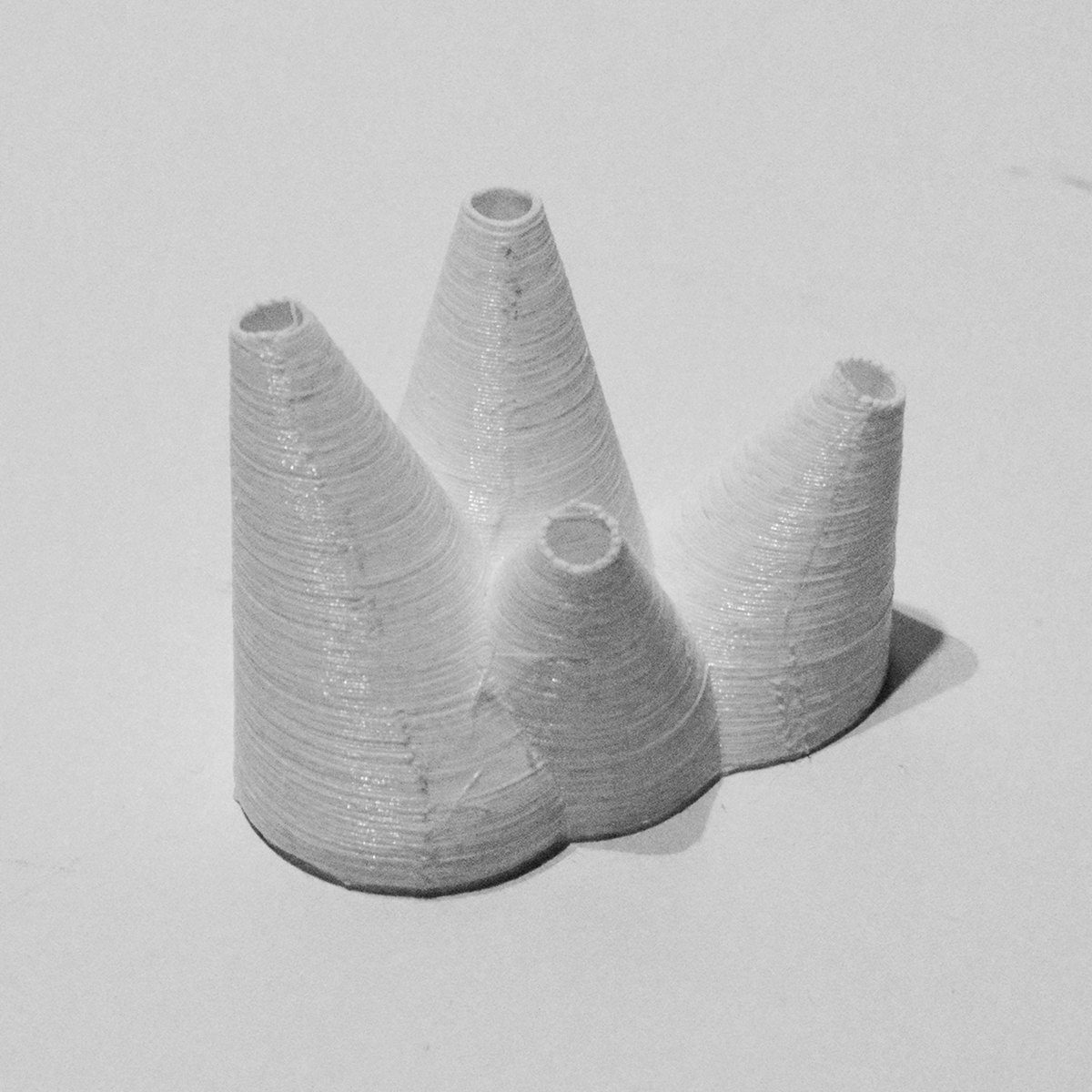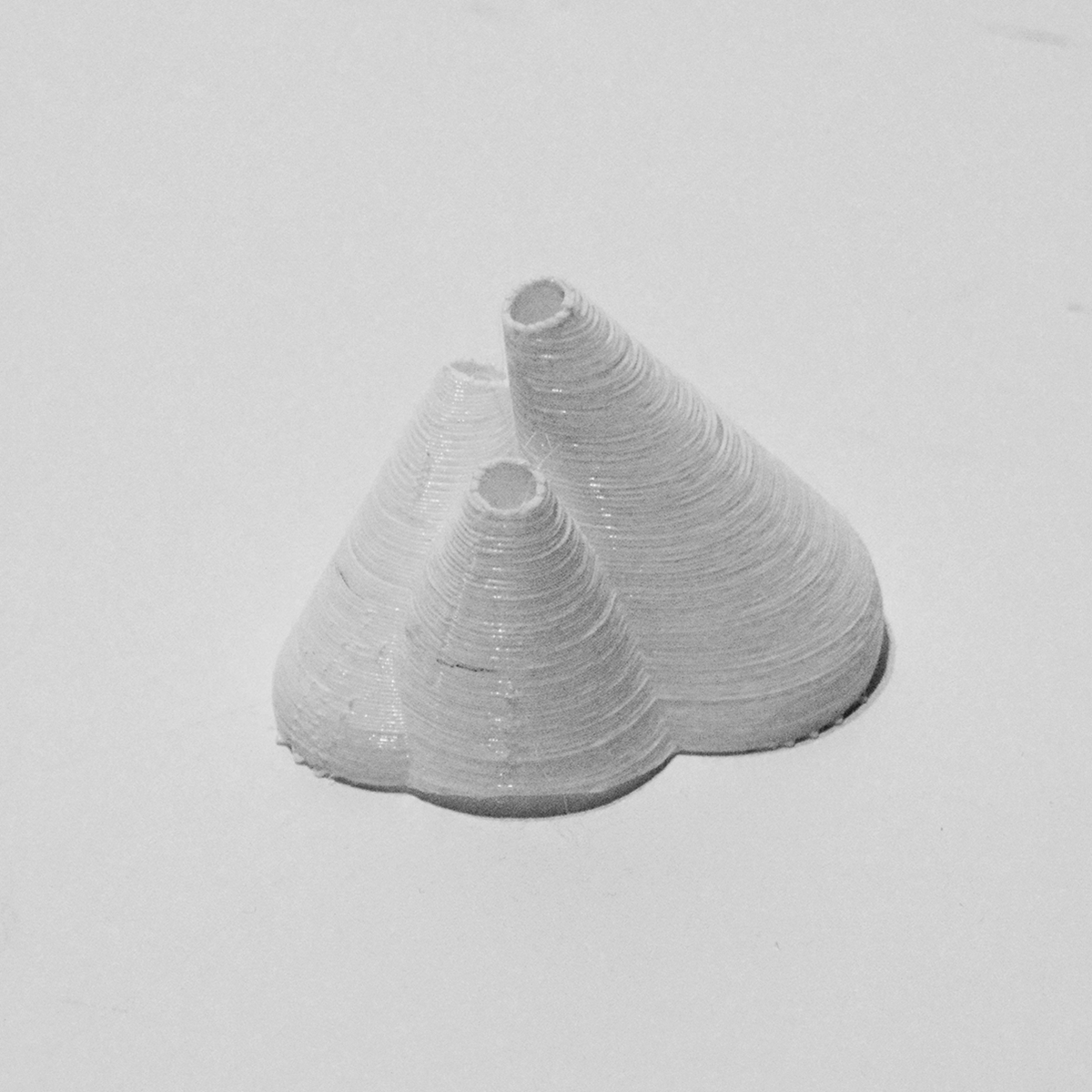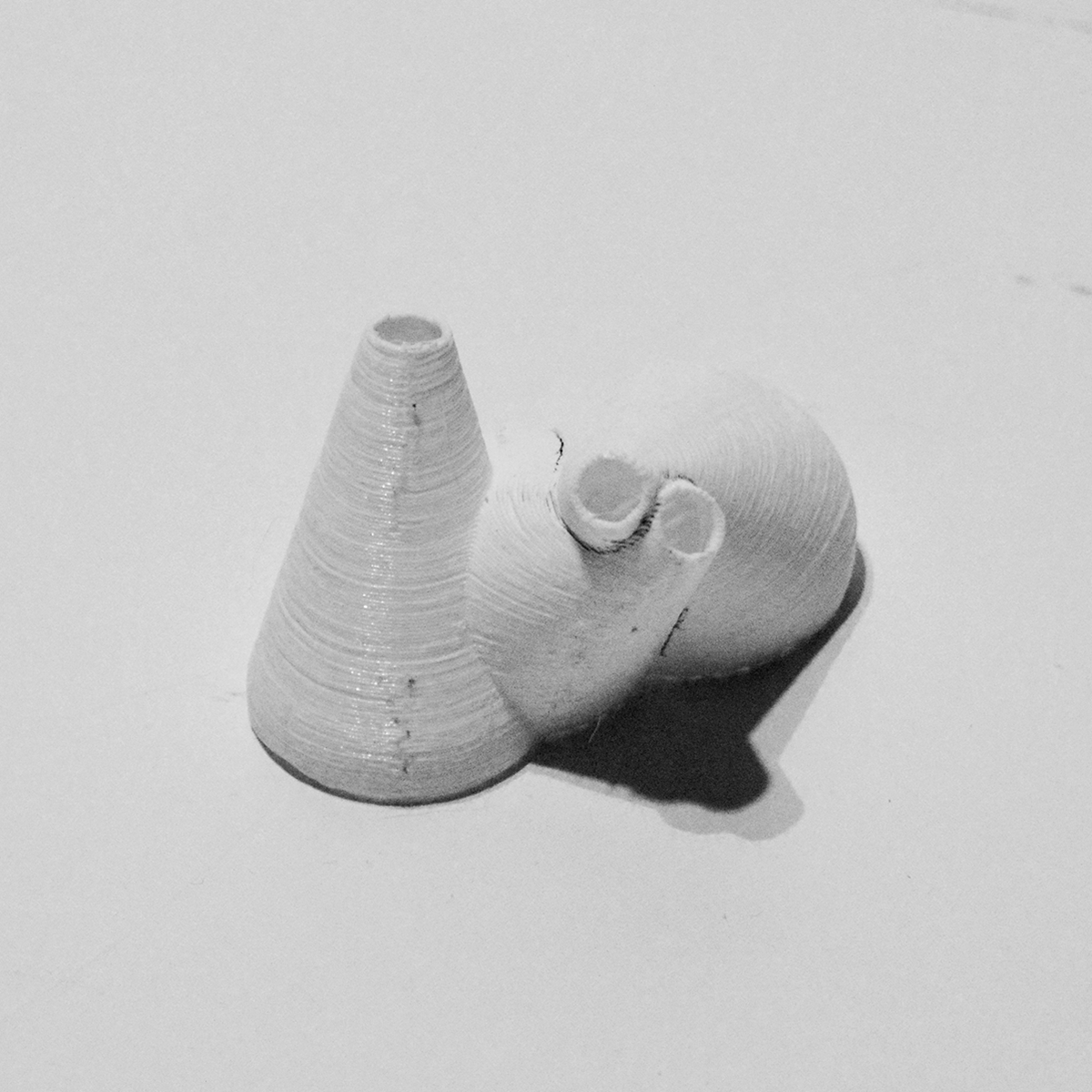 Standing as the foundational volume from which the Pitcher is derived, the cone has become the primary element of investigation in this proposal. The subsequent study seeks to uncover the conic geometry's deeper intrinsic qualities through the nature of conic intersection. Through the appropriation of the dynamic curvatures of conic sections the hidden nature of the cone is redefined architecturally and a grand gesture towards the Wright's aesthetic investigations is made.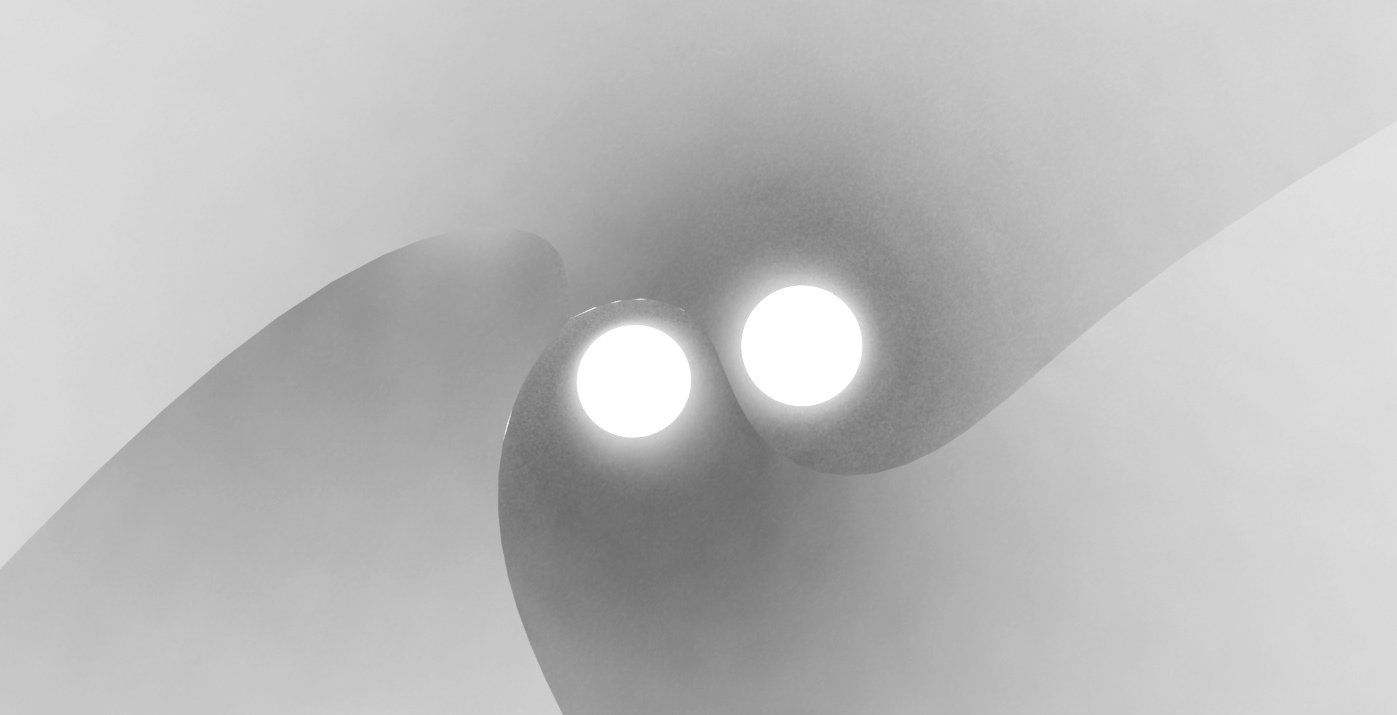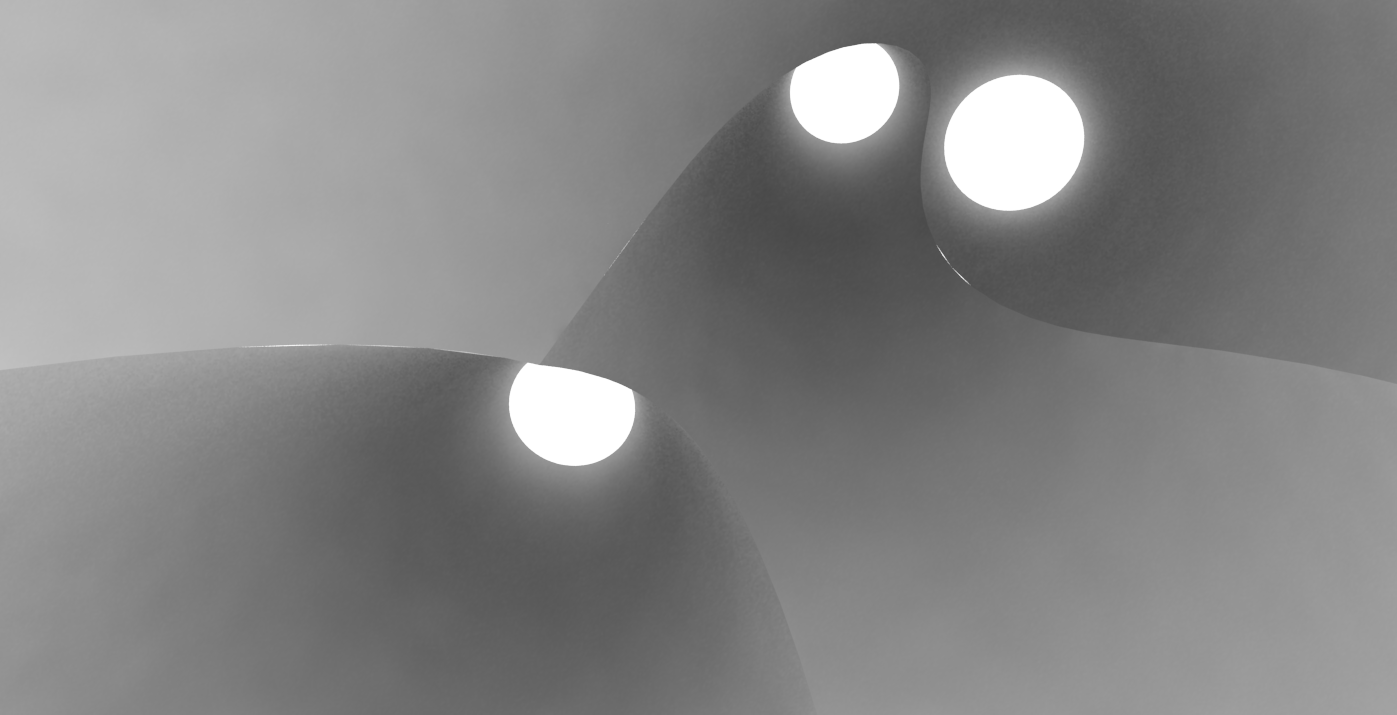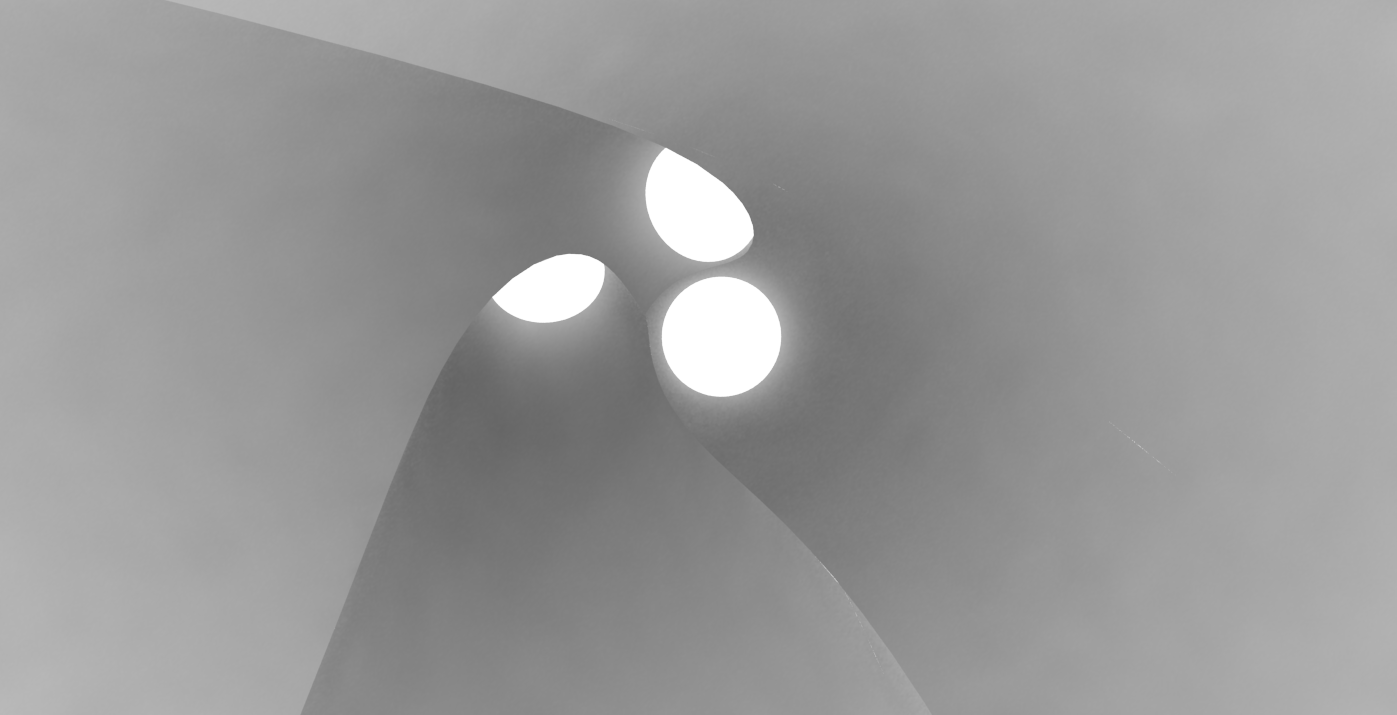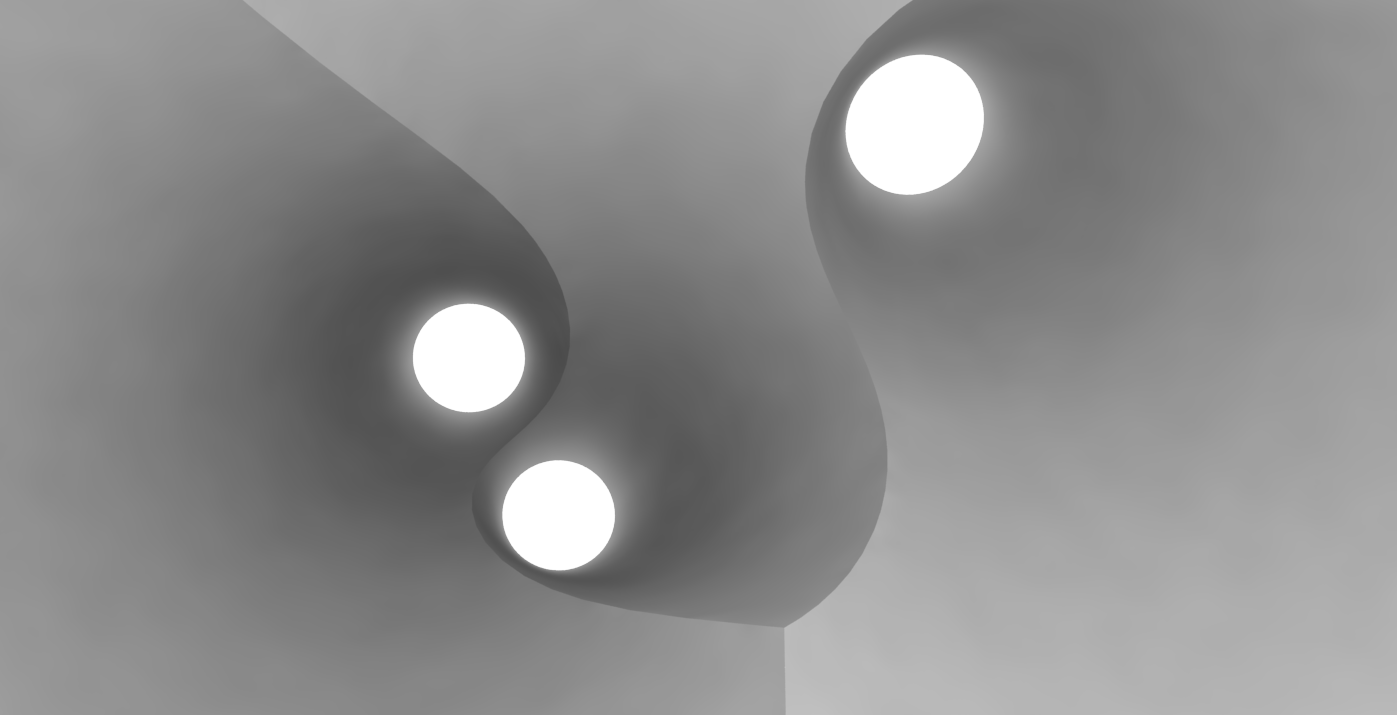 By positioning the conic volumes in particular relation to one another, very different interior spaces could be formed. The study examined spatial dynamics and inter-volumetric relationships that would be important for the gallery spaces.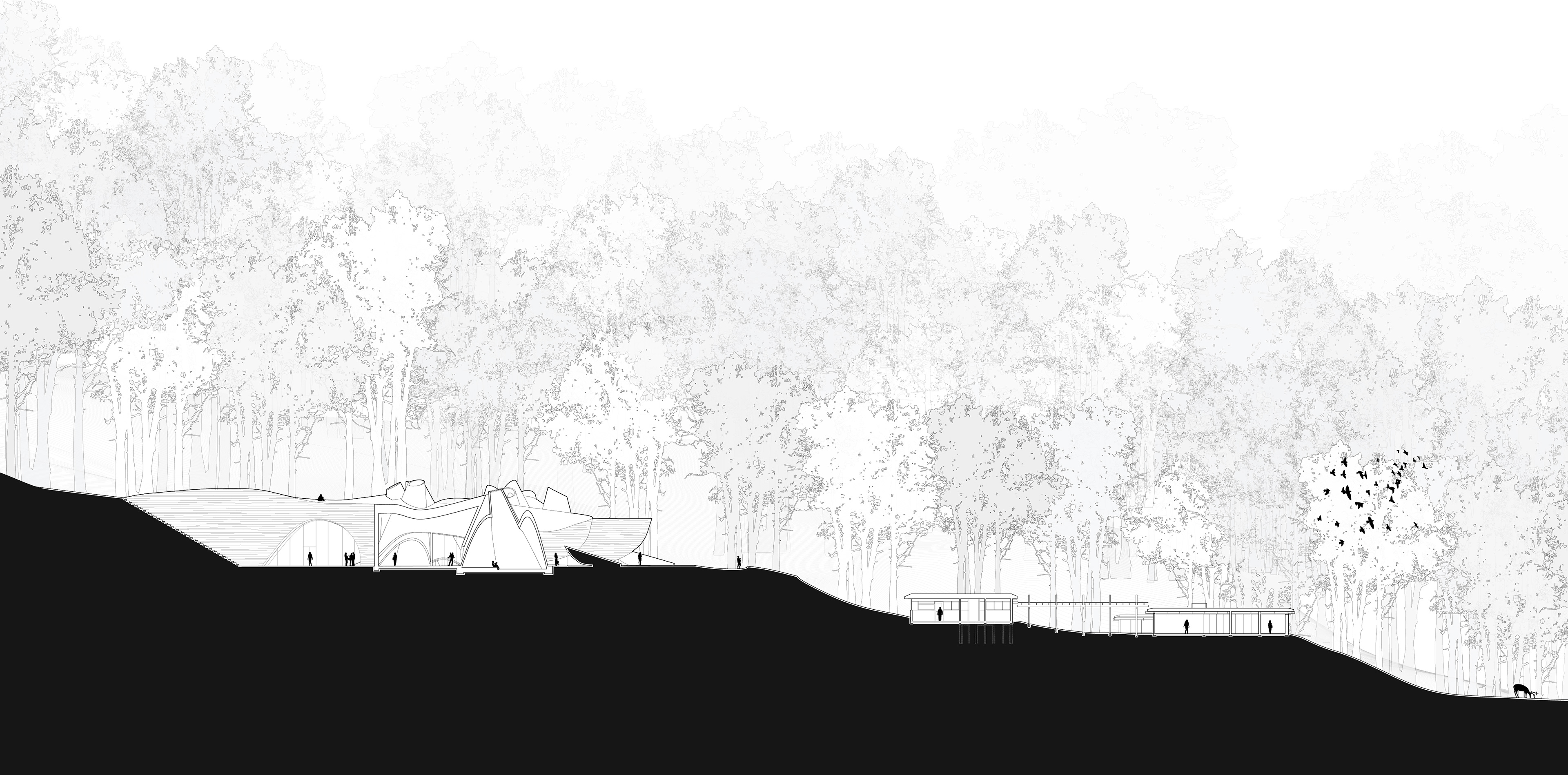 The gallery establishes a series of conic clusters that are poised as the primary exhibition spaces within the structure. Courtyards to the front and rear of the structure establish public realms further intertwining the gallery with the site. Within the building the grand spatial gestures are reserved for the conic volumes which are programmed as primary gallery spaces.