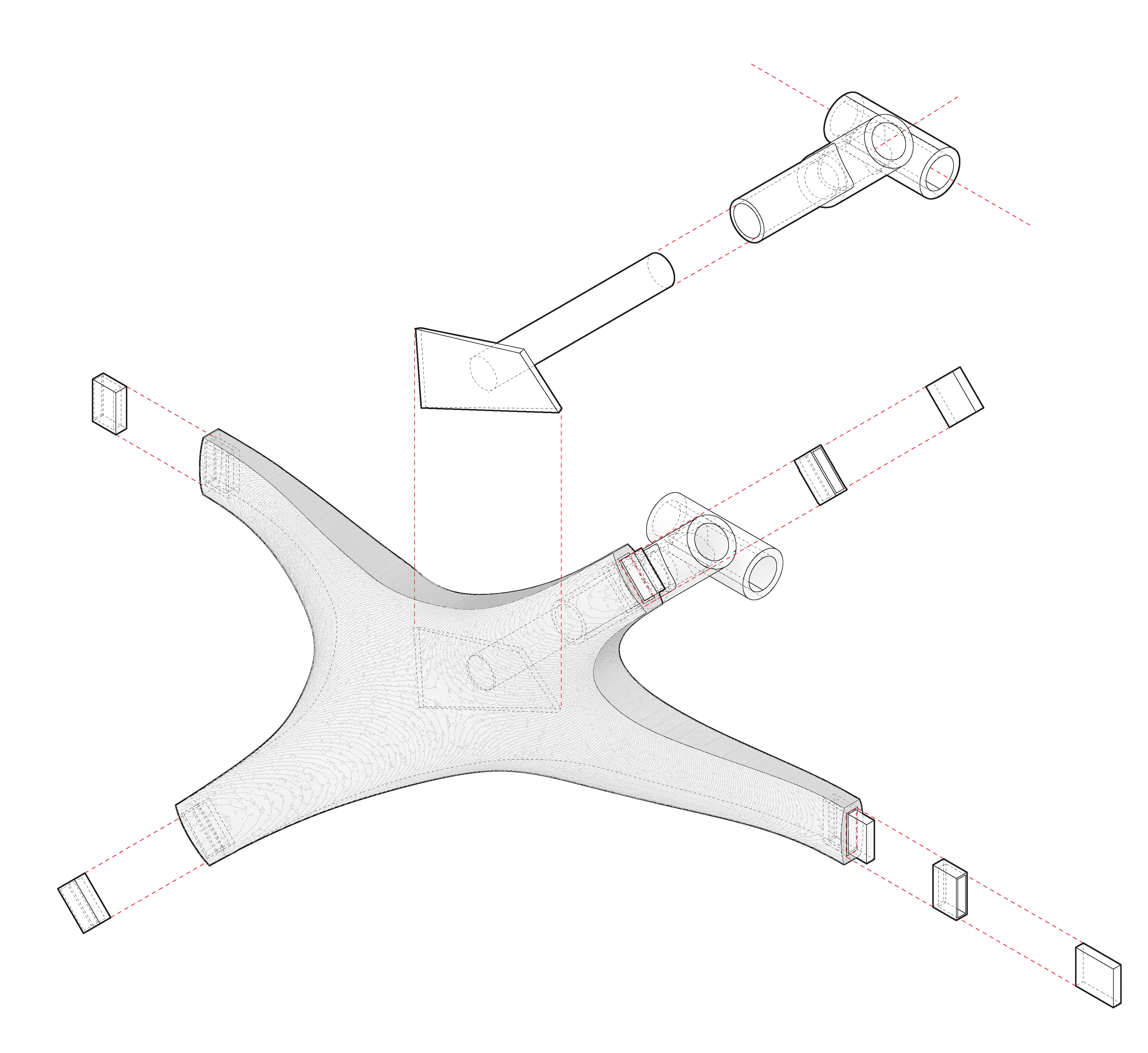 The basic configuration of the fabric-cast screening system is an asssemblage of self-similar components hung on a diagrid substructural frame. The mass-produced component element of the screen is a fabric-cast double-curved module that create a weaving pattern when tesselated. The assumed application of the system could exist over various scales, including interior partitions, accent wall feature elements or even scaled up to become exterior facade cladding. 
As opposed to typical fabric-cast fabrication methods that rely on slump-molds and loose geometric shapes, this farbication method has the ability to generate tight figures with very accurate geometric reproduction. Using a multi-layered mold which stretches 2 layers of fabric to become taught surfaces, the system is able to generate a complex double-curve geometric component with a very basic tool kit.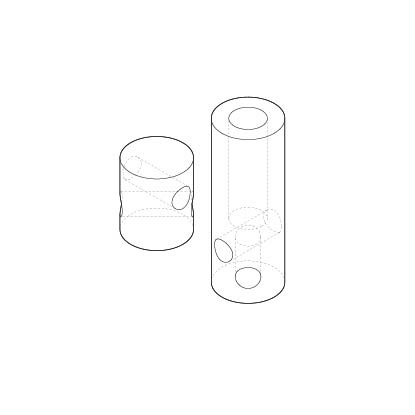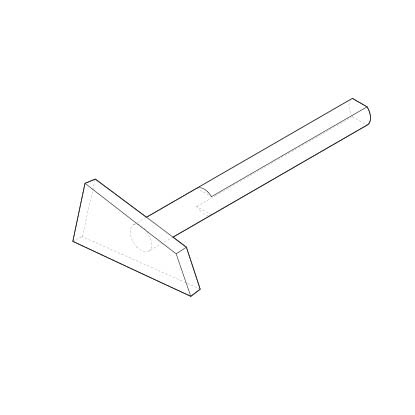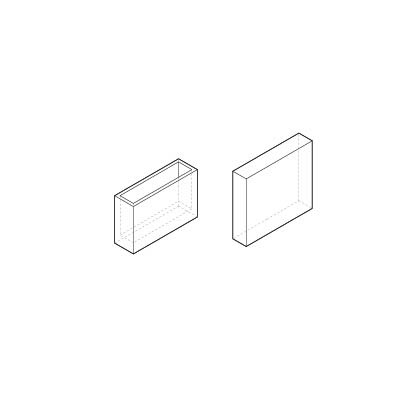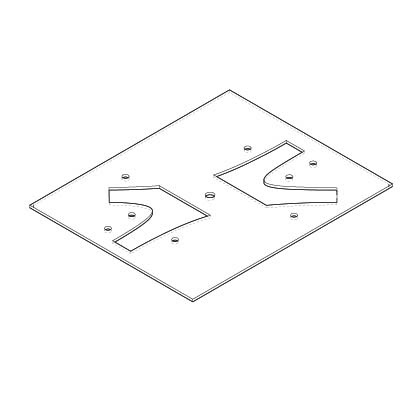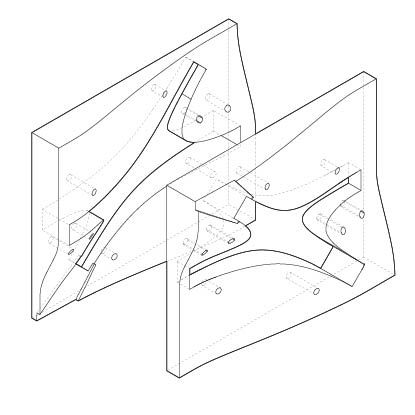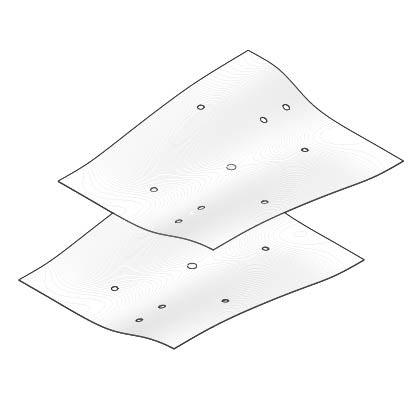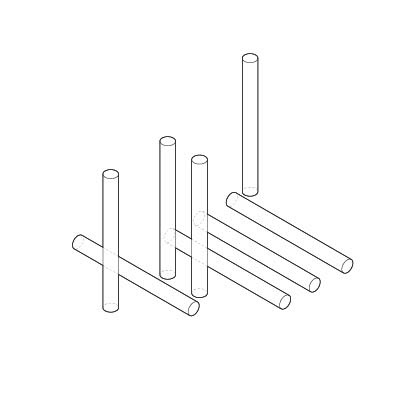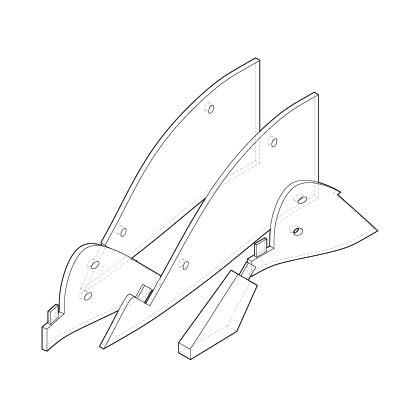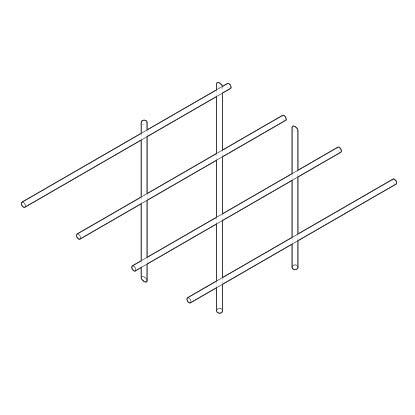 To fabricate the final assembly of the screening system a series of component parts had to be designed and developed. The pieces above range from mold-forms and alignment pins to structural armatures and joinery.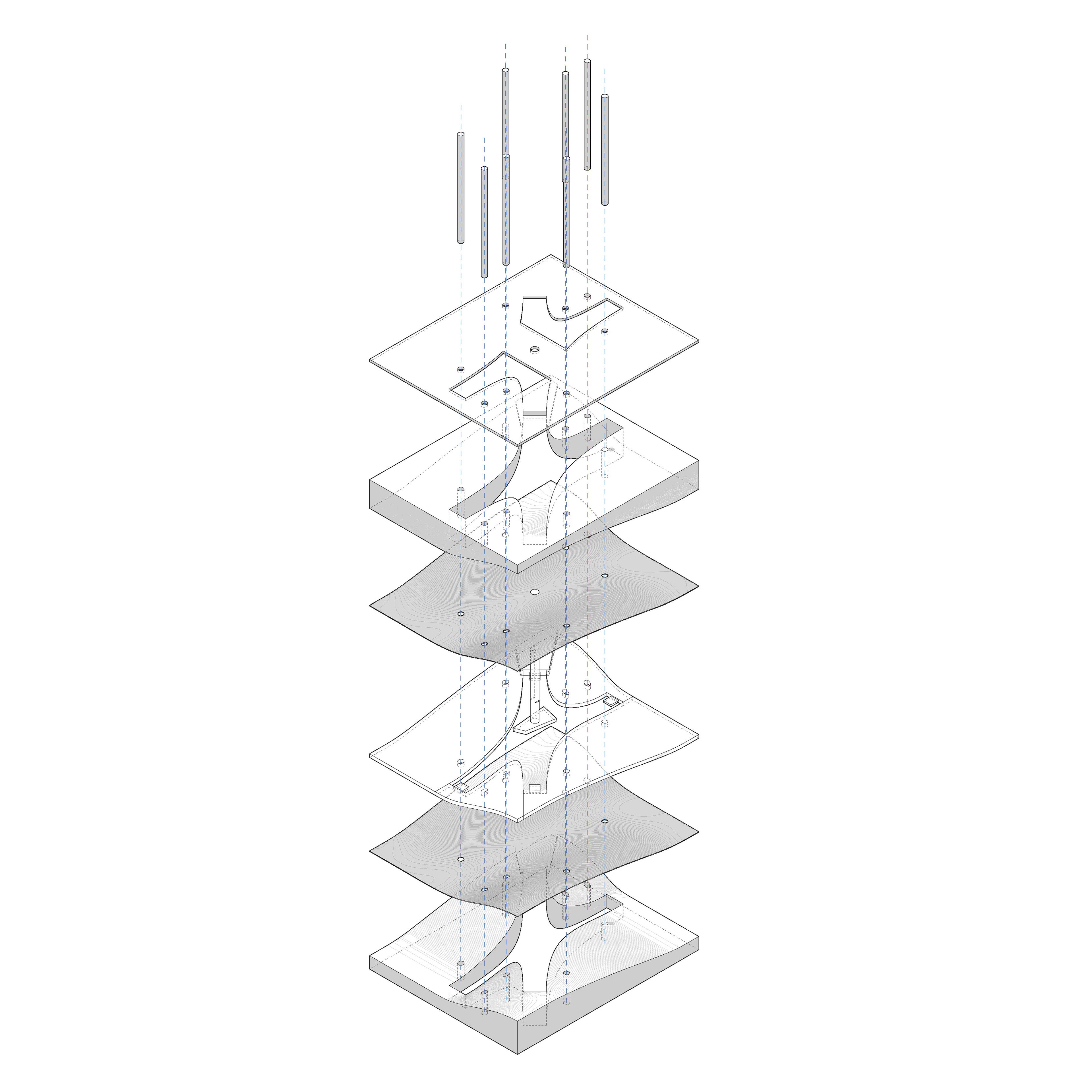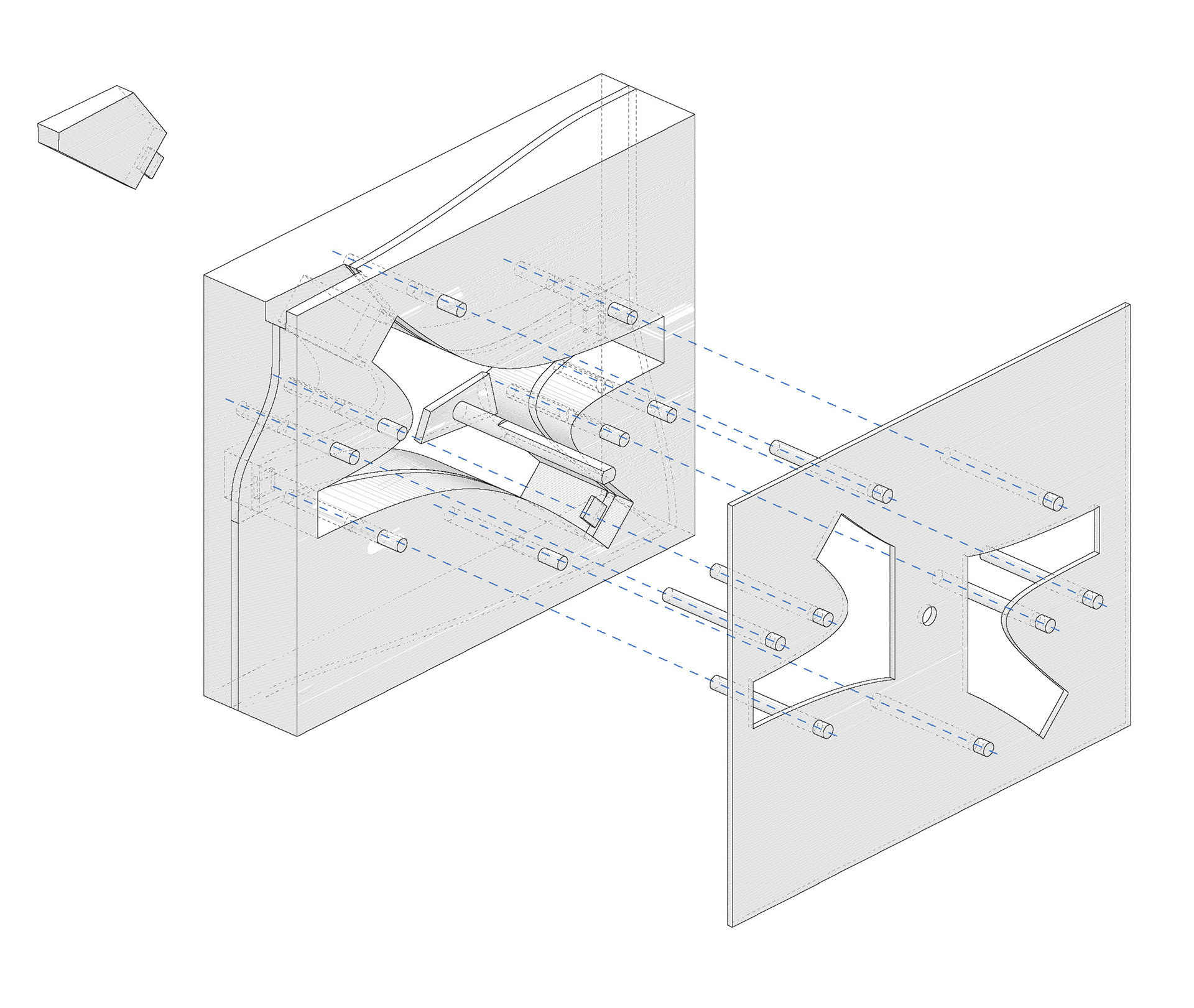 To achieve the multi-directional form of the individual component a custom casting mold had to be designed and tested. The mold consists of a series of pins, spacers and holes to accommodate fabrication and maximize reproducibility of each element.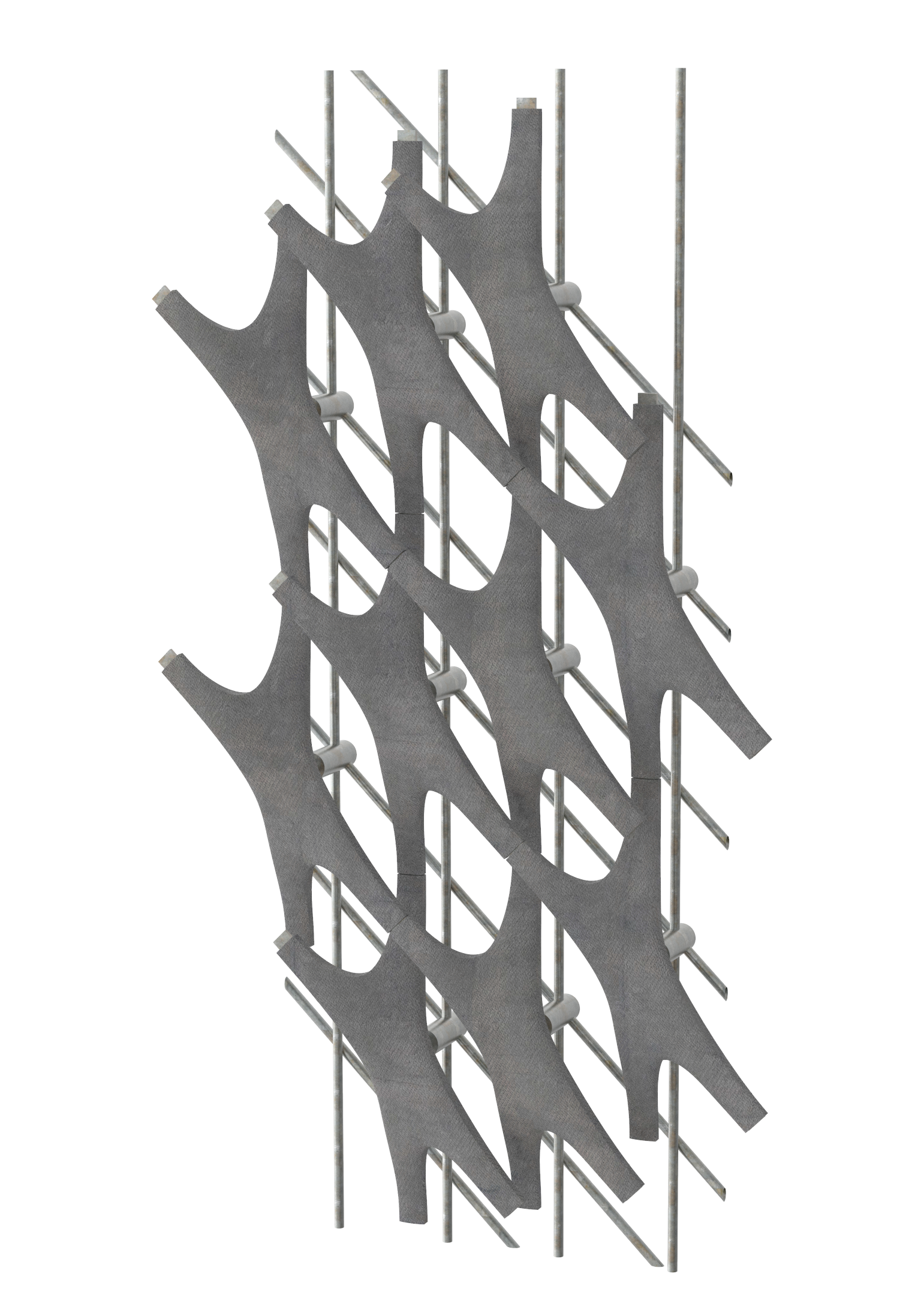 When assembled, the double-curvature of the individually cast components create a weaving composition. Supported by a structural frame, the casted elements are held in place and aligned to one another using spacers and alignment tabs.